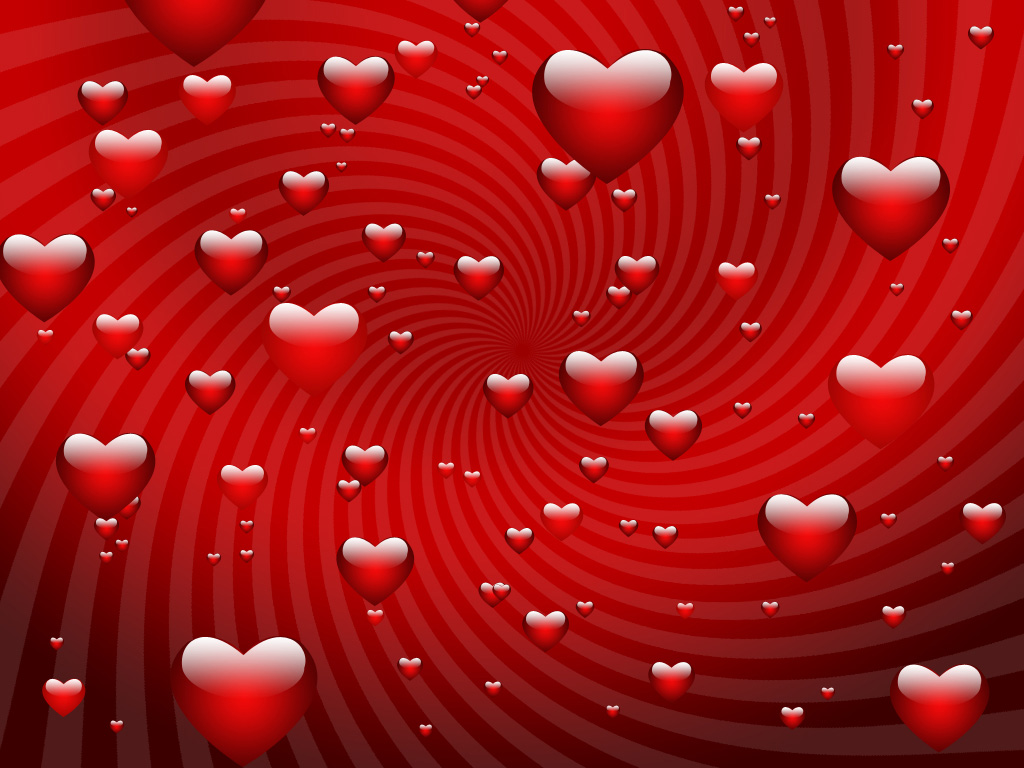 source
May 14, 269 AD
Too many hearts are swirling about.
I cannot marry fast enough those who come here.
By legions they arrive, from every corner of the Empire.
At first it was by invitation…
Now…as if by siege.
The story of Valentine, the bishop of Interamna, continues…
This is part 4, part 3 is here, and 2 here…and it began here.
They arrive at all hours…
without the discretion required for secrecy.
I am marrying hundreds, thousands…
but what was once clandestine is no longer such.
The soldiers have only one question, "Where is Valentine?"
The people are all contributing to the chasing of the goose.
The answer is up north baptizing in the Pascara.
The answer is south, marrying scores in Naples…
he is everywhere, but never in the same place twice.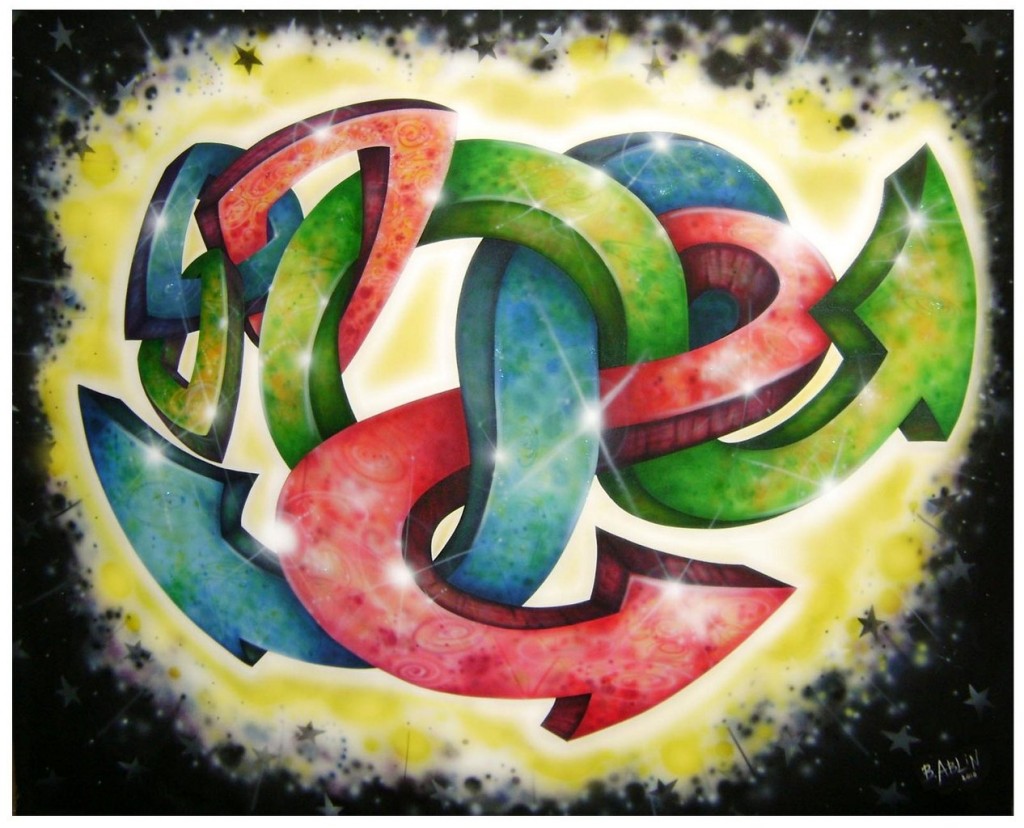 source
Except…there was…one…
twitching and cowering before the Roman foot soldier…
giving every evidence of fear to the point of persuasion.
"I don't want to give him away sir."
Yet, as the soldier begins to draw the sword from its sheath…
the words of the man's confession beat the sword to freedom.
"He is there!" he cries…
as his head drops…
and his finger raises…
and shakes as it points…
"I'm sorry Valentine."
All eyes turn to the man on the horse.
To the Roman soldier…
on the horse…
who turns pale…and laughs…uneasy under the glare.
He pleads his innocence just long enough for my innocent betrayer to flee into the woods.
And when the people come to me to share their exploits and stories, and glory in the cleverness of their deceit. I have no choice but to chide them.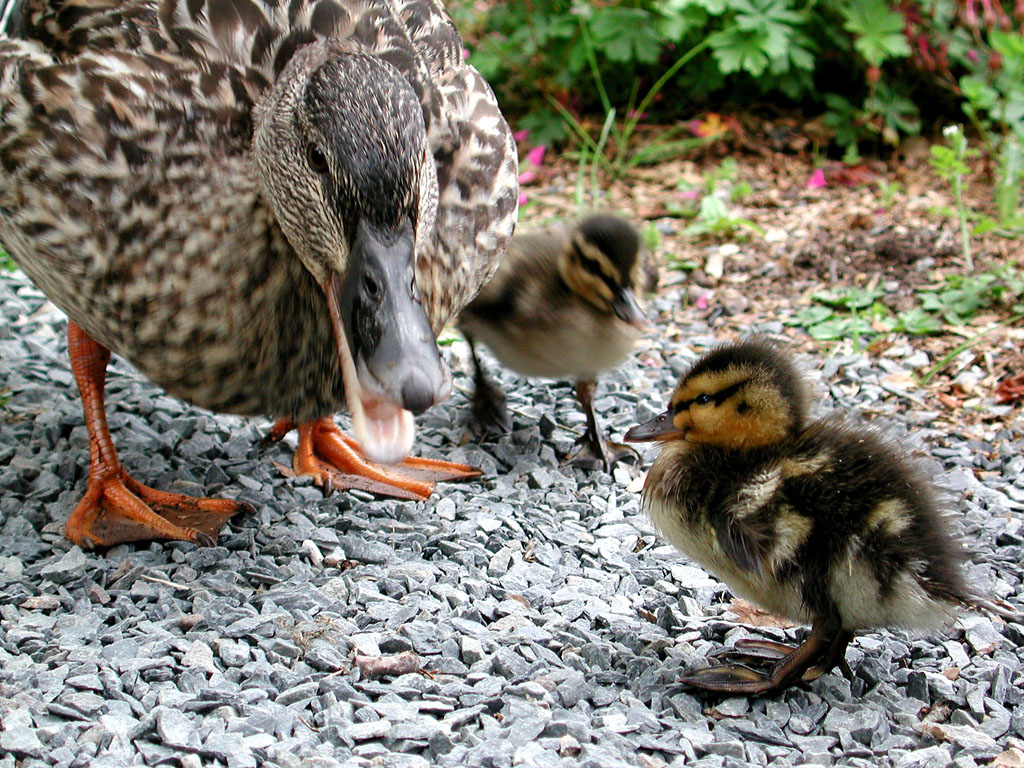 source
I warn them about the danger of the lie, one of the first sins, and one of the most perilous. I remind them that love does not rejoice in wrongdoing, but in the truth. Then I confess them and instruct them by way of penance.
And then…
I thank them.
No other priest will perform the now illegal rites of marriage. It is only here, in Interamna, that love can continue to ripen to Holy Matrimony. The grapes turning to sweet wine, not growing old, but aging to a fullness – a pleasant aroma to Our Lord.
But a fool could see…
that if mine is the only vineyard…
soon the grapes will all be plucked…
and trampled…and pressed…
and then the master of the vineyard…
he will meet the same fate as the grapes.
But there is no stopping now…
There is more to the story of Valentine…please come back.
and if you hearted this at all,
or if you think others might find it useful,
would you consider sharing it in one of the ways below?