beyond horizon's concealment
pawing through hinterlands of black
light strives to be seen
before  light breaks
spirit ascends
knees to earth
heart unbound
words…or just thoughts…cascade upward to heaven

uncloaked, unasked, unveiled…
to keep secrets from One who knows all…
not possible.

beseeching, entreating, adjuring
indebtedness acknowledged
emplaced aside sovereignty
lain softly
as a flutter
upon a pillow
full of Grace
forger of this body
occasioner of my soul
attend to this existence
my hunger never absent
yearning of my blood
longing, thirsting, wishing
to be
a vessel
Of. Your. Love.
all notions reflecting
conceptions, decisions, possessions,
accrue
heart seeking heart
to only please…
You
neither able nor strong
nor intrepid, nor sage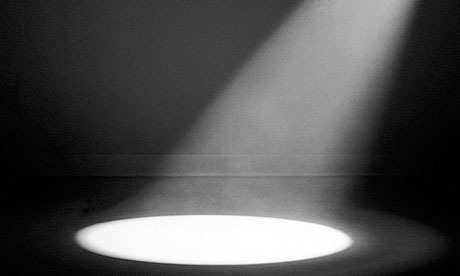 source
You directing the opus
Me hiding backstage
A wish,
an aim,
For eyes beholding further
Arms held higher
Sturdy hands
Noble thoughts
from the very beginning…
my highest desire
a heart steadfastly directed
devoted to you
intently inclined,
determined
unwavering,
faithful,
true
amen