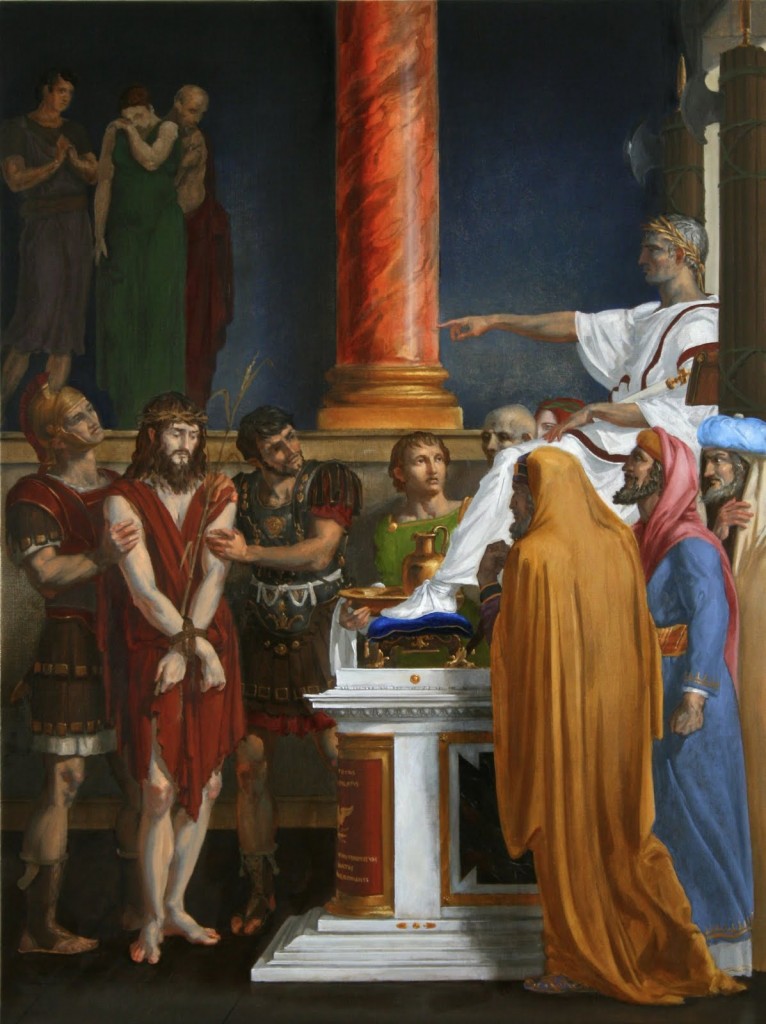 source
Six hours into the my 48 hour fast…
meditating on The Stations of the Cross.
In a Catholic church they're on the walls…you can't miss them.
But lots of Protestant Christians don't even know what they are.
We Protestants miss out on much of the fabric of faith when we ignore so much of what came before the Reformation.
Anyway…
The First Station of the Cross.
Our Lord is condemned to death.
Pilate, the man who asked, "What is truth?"…
but had no intention to listen to Your answers…
and he judges…and I judge him.
But how often am I like him…
pontificating…pointing fingers…
asking You a question…
not wait for You to answer?
And I think, as I meditate on this station…
how important it is for us that our faith is based in history.
You, Lord, were there.
You claimed to be God…
God condemned to death.
It's no fairytale we believe.
And I think about the choice the people made…
mob mentality…
incited…
deciding…
against You.
You weren't the Messiah they were looking for
And I see slaves wanting it to stop…
afraid to say the word…

…because Rome has plenty of Crosses.
And I see Pharisees…
holding Scripture with one hand…
raising the other to condemn…
and I want to judge them too…
until I realize…
until I see…
…they…are…me.
And I think of You…
God of everything…
allowing yourself to be bound…
intentionally…
dying.
And I think of how Pilate washed his hands, hoping to cleanse his guilt…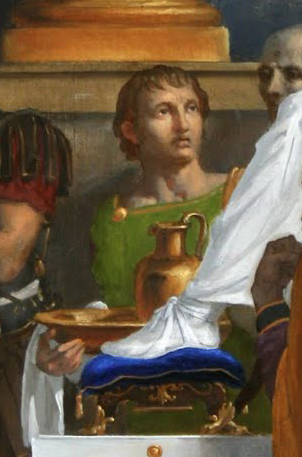 and then how often I try to rationalize, and justify, and reason away my guilt.
You did not deserve to die.
I did not deserve for You to die for me.
And the 7th hour of the fast approaches.
According to the rules I can eat in an hour or so.
And I think I may…I may not…
hunger stirs the pit of my stomach…
I'm already weak from having pneumonia for a month.
A cup of tea, only, I think.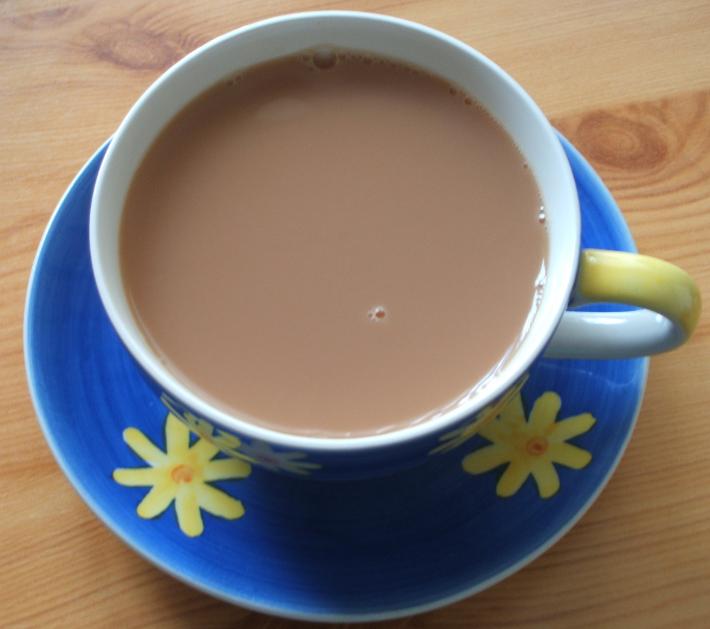 I want to keep fasting.
I heart this meditation.
I've been struggling with faith since I named this year "see".
I want my faith fortified…
I need this.
7 hours into the fast…
hungry…peaceful…
life's troubles all remain…
worries ensconced in shadows…
faith seems a good place to be…
comforting…
embracing…
eternal arms…
love…
and the eighth hour approaches…
there is more…please come back.