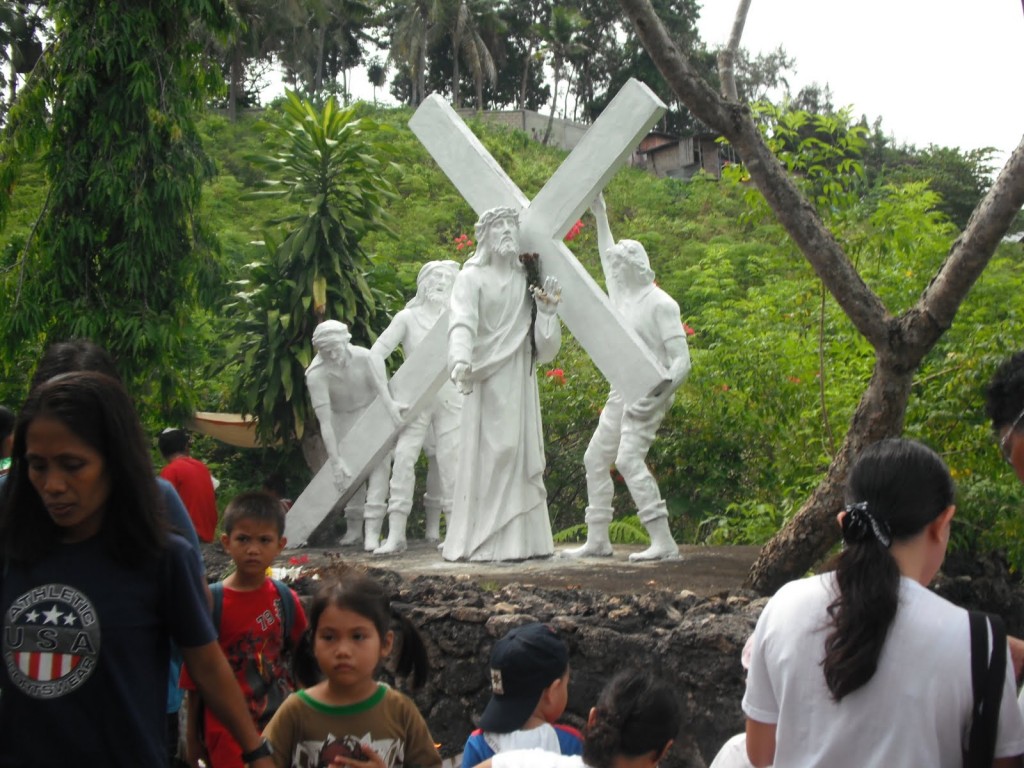 source
On a hilltop in Banawa, Cebu Philippines…
there is this sculpture…
One of fourteen…
The Stations of the Cross.
And I ponder this today…
just a little Lenten fast meditation…
yielding strength through weakness…
drawing me closer to Our Lord.
This is part six on the fast. part 5 is here, and 4 is here, three here, two here, and it began here.
Eight hours in and it could be the pneumonia I'm recovering from, or not eating, but I feel weaker and more foggy headed than normal. Keeping in mind that I never really get sleep anyway – and foggy headed is kind of the norm.
And there are hunger pangs.
I'm wondering if maybe this weakness is training…
an infinitesimally small sharing of the weakness Our Lord felt…
on the Via Dolorosa.
And I meditate on the Second Station…Our Lord is given the Cross to carry.
And I think about the wood of the Cross…and how Your Gospel works.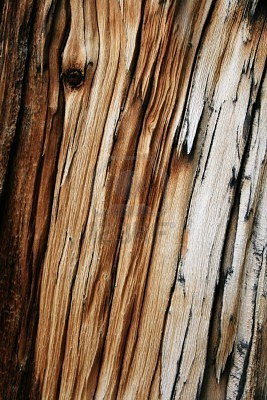 source
From a tree came death at the beginning of human history…
and You carried on Your shoulders…wood…cut from a tree…
the Carpenter carrying a wooden beam…
with which You would set right what we set wrong.
Upside down Gospel.
I've often wondered if there was an easier way.
But no…
because you chose this way…
I know this was the best way….
the best way for humanity to partake of the goodness of God…
and live forever with the God of goodness…mercy…and Grace.
Did you know this as You carried the cross?
Or were You just being obedient to the Father?
I think of Your back…
already torn and shredded by scourging…
cut and scraped anew by the splinters of the beam…
Your back upon which You carried…
My. Cross.
And I think of how this really happened…
real people…real You…real life.
Nobody can get away with denying it anymore.
And I thank You…
for giving us this gift of faith…
grounded in history, grounded in fact, grounded in You.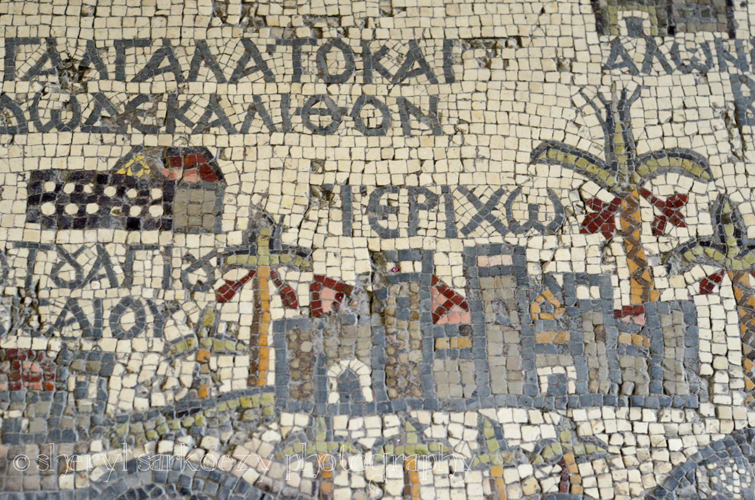 source
I need…
we need…
a real faith for life…
grounded in One real life…
and death…
and resurrection.
I think that.
I swim in it…
like the first Springtime plunge into a crystal blue lake.
I think that…
also…
I really want some Ramen noodles…
I am so spiritual  ¯\(°_o)/¯
There is more to this 48 hour fast.
Please come back.