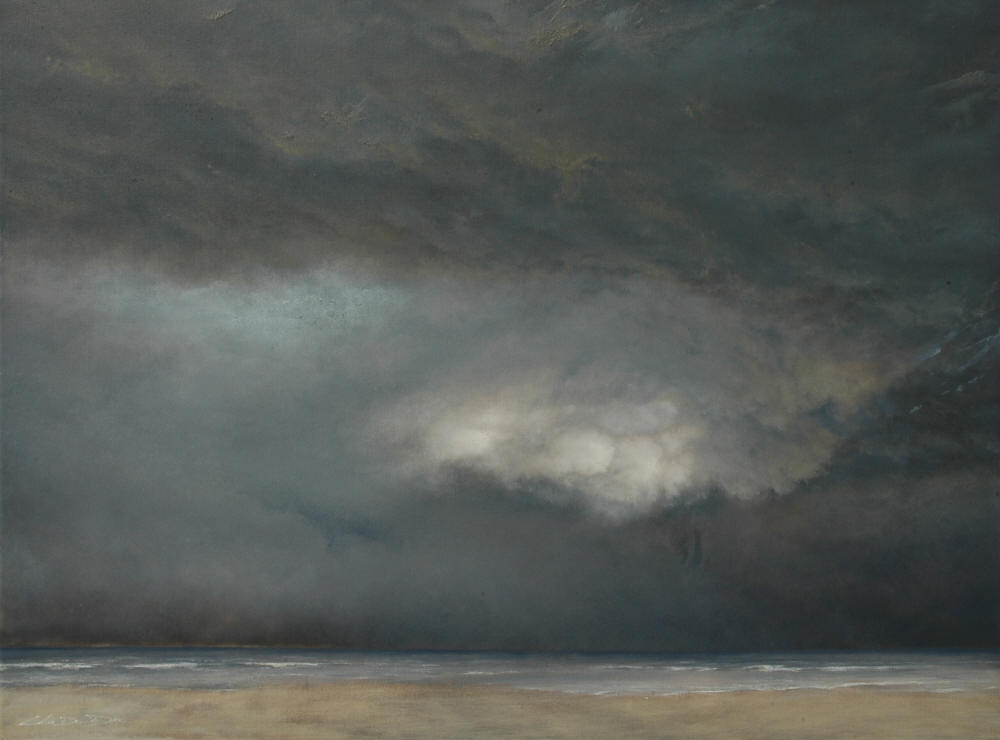 source
I need to take a couple of days to share this with you.
I hate to interrupt my series on the Stations of the Cross because I heart writing about it.
But I am feeling this right now and I want to share it with you, because you are some of the nicest people I've ever known. And if you read me, you know me better than almost anyone ever has…
…and I feel kind of share-ish. You know?
The sleep thing…
I'm going to write one post about this sometime, detailing exactly what it is. Then I'll put it at the top so I can just write it once and get it out of the way. It kind of is my life. But when I write about it, I feel I'm both whining, and repeating. A one time summary post will allow me to not mention it at all, except for three words…
the sleep thing.
Anyway…
one of the things about this 15 year old sleep thing is that it increases or decreases in intensity with no warning, and no trigger. Life is lived in the area between feeling more bad or less bad.
The last 3 days…they've been in the more bad category, making it hard to even function.
And there's one thing that informs me I've had a horrible night of sleep, before I even get out of bed,  even if I don't remember waking at all. It's one very long, extremely real and detailed dream – or a series of dreams that are connected.
Last night I remember waking 10-15 times. I quickly fell back to sleep and had two of those interconnected – and long, detailed dreams. This isn't so bad as it's going on, at least when the dreams are pleasant. But when they are nightmarish…
source
…that's not pleasant.
#83 on my 100's list is that I was homeless once because of this sleep thing.  Homelessness is a challenge I wouldn't wish upon the worst of my enemies. Although, it was one of the more sweet spiritual times of my life. Maybe I'll write about that sometime too.
Anyway…my thoughts are jumbled this morning…sorry for a little bit of a run on post.
So…
the dream…
I was back in Seminary, and there were classes I needed to complete my degree. But I was woefully behind in every class and the semester was running out of time. In that funny way that things happen in dreams, my seminary professor, in the dream, was Jack Wagner.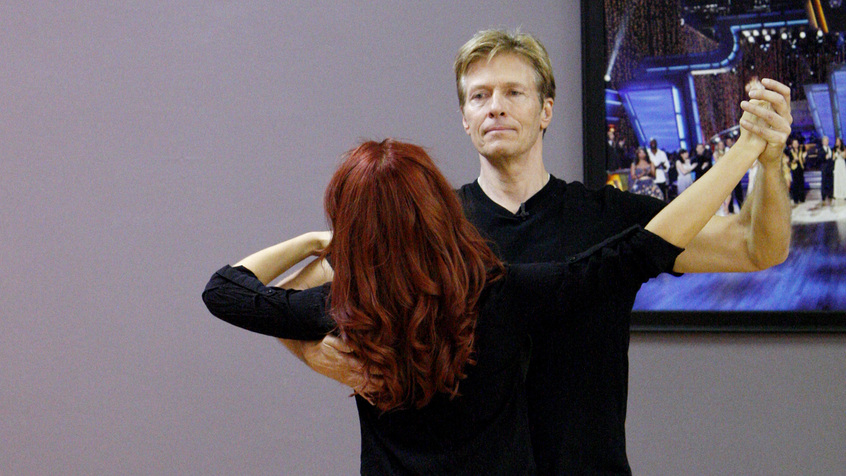 source
Yeah…that Jack Wagner.
First we had a nice talk in the library about some esoteric theological stuff I was working on…reading, spending hours plumbing the depths of God. He seemed interested enough.
But then were off to the class he was teaching…and he made a public spectacle of me. Everyone else was on target with their studies. But he called me to the front and went on and on…an endless cavalcade of insult…and these are the gentler things mentioned…
"I was an old man wasting time on intellectual forays into theology."
"I was behind on my work and there was no way I could catch up."
"It wasn't just in this class but in every class, and I would never graduate."
"Everyone else would pass me by, and I was a waste of humanity that everyone should note."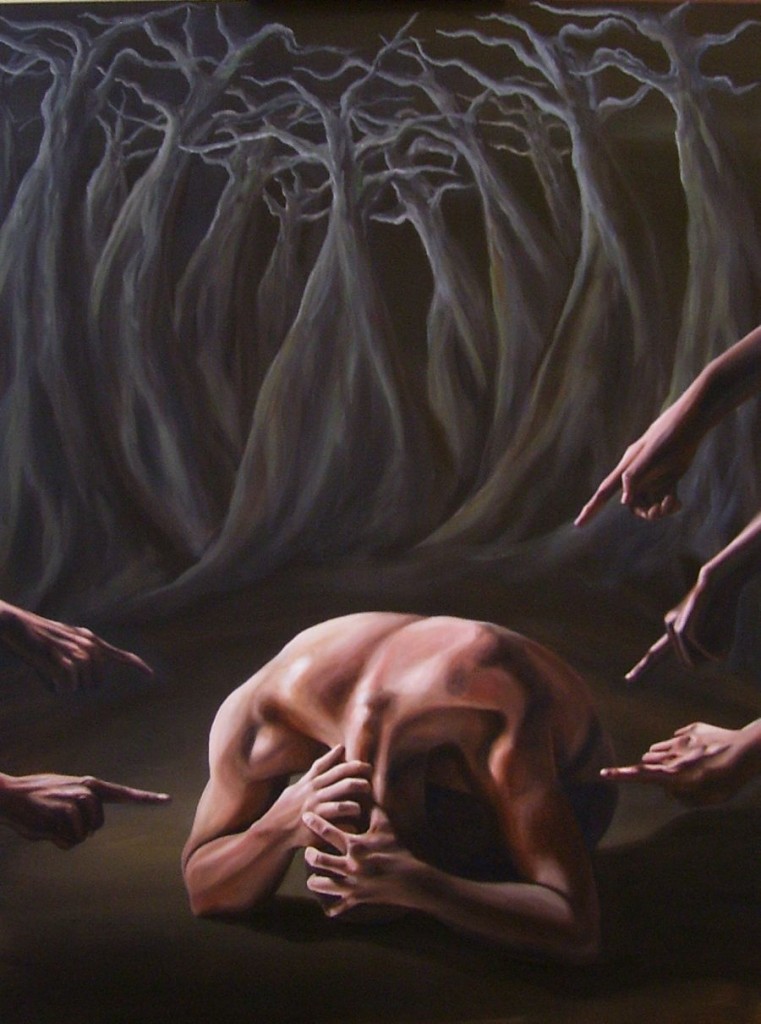 source
It'll take a couple of days to get this out in words…
I almost didn't write it at all – much less share it. Doesn't everyone like to appear all together?
This is going to reveal me as hanging together, yes…
but altogether…not so much all together.
Please don't run away…