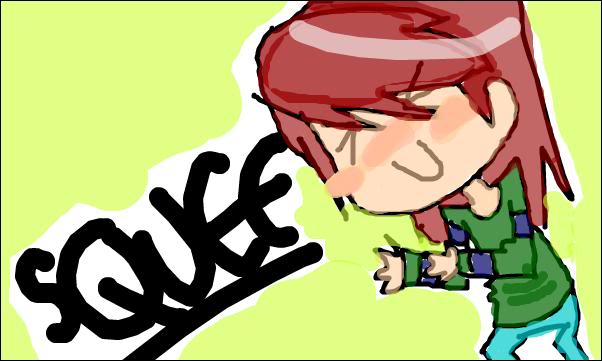 source
It's babies!!!! ¯\(ˆ◡ˆ)/¯
Newborn babies!!!!!
And not only newborn babies….
but twin baby girls….
and not only twin baby girls….
But twin baby girls born on two. separate. days…
With two different baby birthdays on their little baby birth certificates.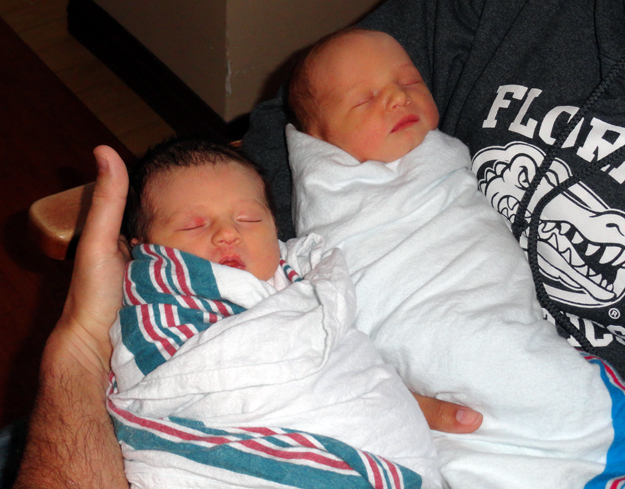 Now they need bloggy names…
Cute cartoonish bloggy names.
Remember Winnie the Pooh…
and how he got stuck in that tree?
The younger twin baby girl was like that.
She hearted the room service so much…
she didn't want to leave the room…
or "womb" if you feel a little punny. (◠‿◠)
And the little one…
the first baby…
she just kind of fell out.
Well, I guess it was a little more involved than that. But still, she was a pretty convenient baby. And she's little. Her sister is 7 pounds and something or other. She's weighs in at a diminutive 5 pounds and something.
So…
Staying with the Winnie the Pooh theme, the firstborn twin could be Piglet, because she's little. Also she eats (or drinks) veraciously now, while her younger sister seems a little concerned with her weight and is cutting back on her carbs.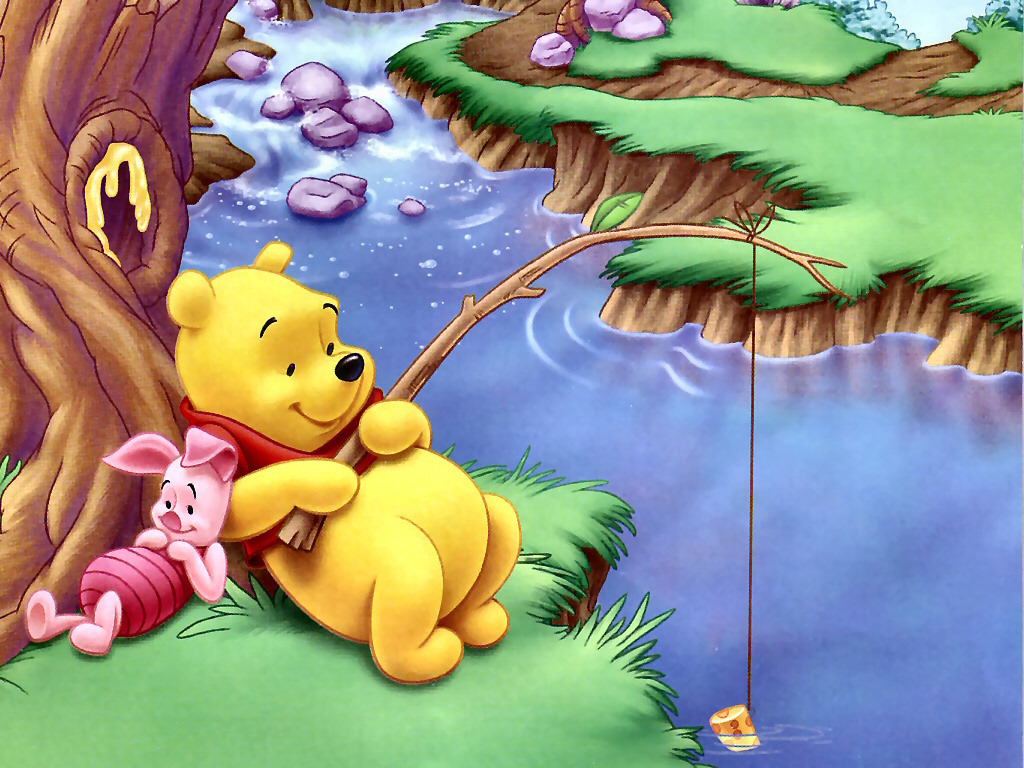 source
But…
does any little girl want to be called Piglet? Names can stick. My brother Neil was given the nick name Nee-Nee as a baby – and we still call him that – in public – and he's a cop. Officer Nee-Nee.
There is, of course, another A. A. Milne choice.
Tigger! Because the older baby's tiny baby feet…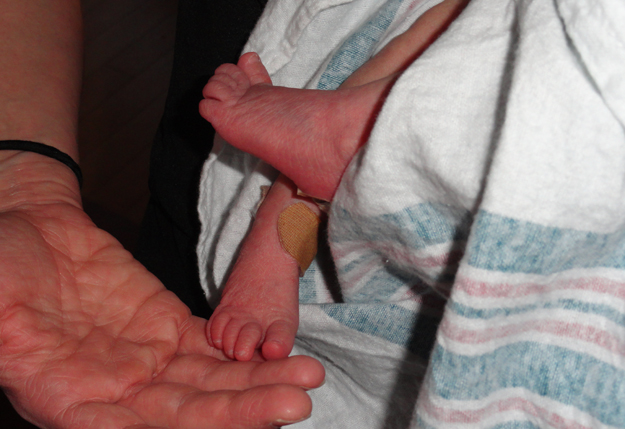 they were apparently "made of springs"…all eager and ready to be born.
She's spunky!
And…For 5 hours she "was the only one" ♪♬♪♫♬♩
Hmmmmm.
One baby named Tigger…
and one named Pooh (which will actually be quite apropos for both of them for a while).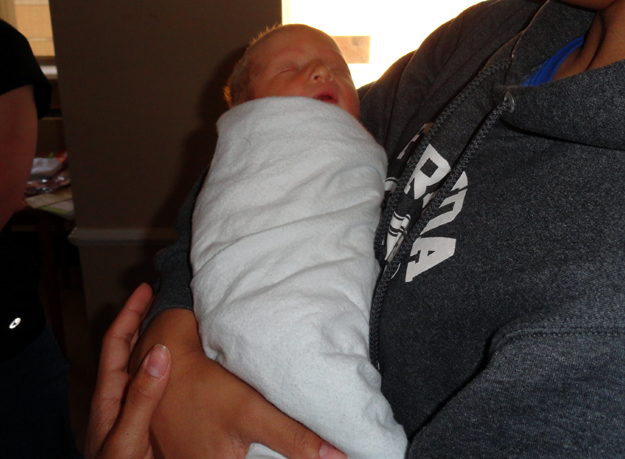 Which brings up another problem…
Any girl really want to be named pooh?
Still…
there's another choice.
A Dr. Suess choice.
There's Horton and the thing he heard – a "who".
Horton was big and the "who" was little bitty.
But Horton is clearly a boy name and we don't want the younger sister to have body image issues later…springing from her elephant name and all.
And we can't name the first baby "who" – because it could cause confusion.
Or maybe she'll start a rock band (who)…or be a doctor (who)…or play first base for the Yankees – because "what" is already playing second…and "I don't know"…well…you know.
And what about…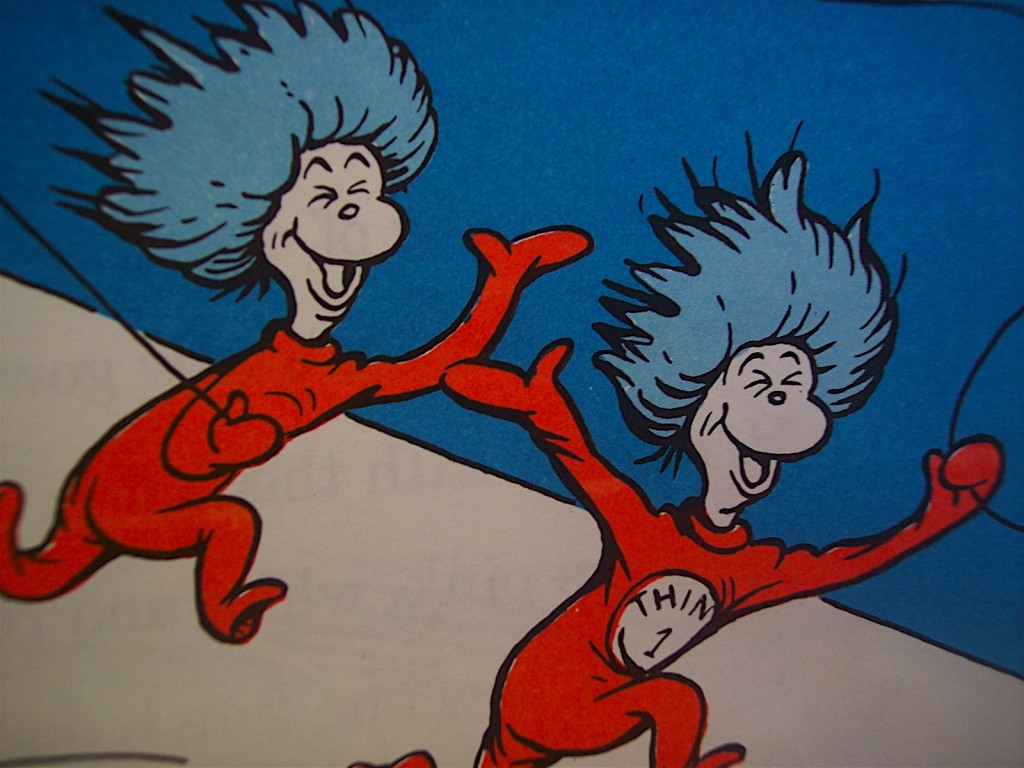 "Thing One" and "Thing Two" from the Cat in the Hat?
Bloggy naming girls is hard!
But wait!!!!
There are all those Disney Princesses…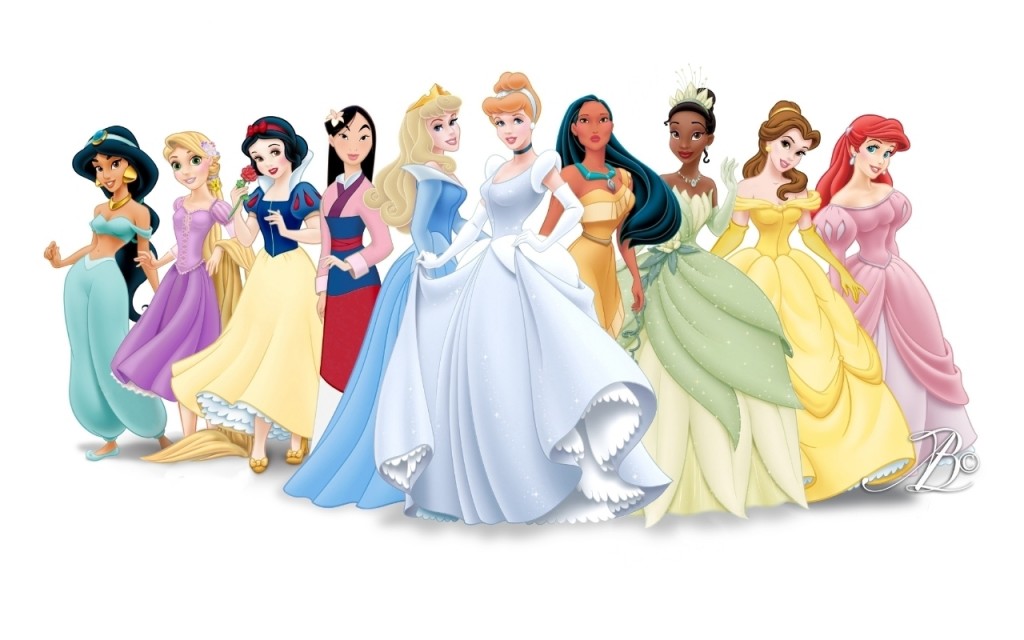 source
I think I need a part two…
Which is sort of fitting…twins and all.
The princess names should be buckets of fun!
And there will be more newborn pictures in it for ya if you come back!