And that's them – home from the hospital.
They need bloggy names.
Last post I came up with a few options.
But as I closed that post my mind drifted to this bunch.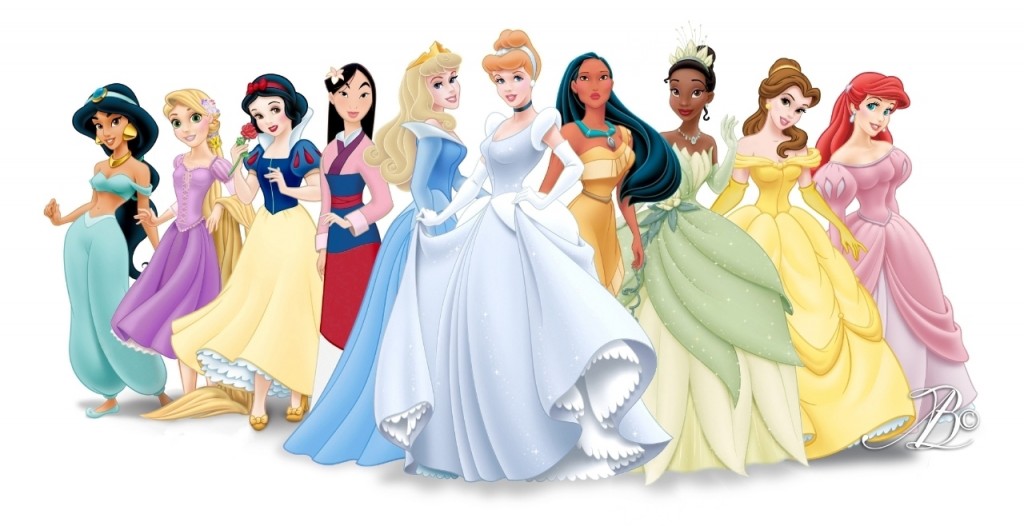 source
Can you go wrong with Disney Princesses?
Arielle…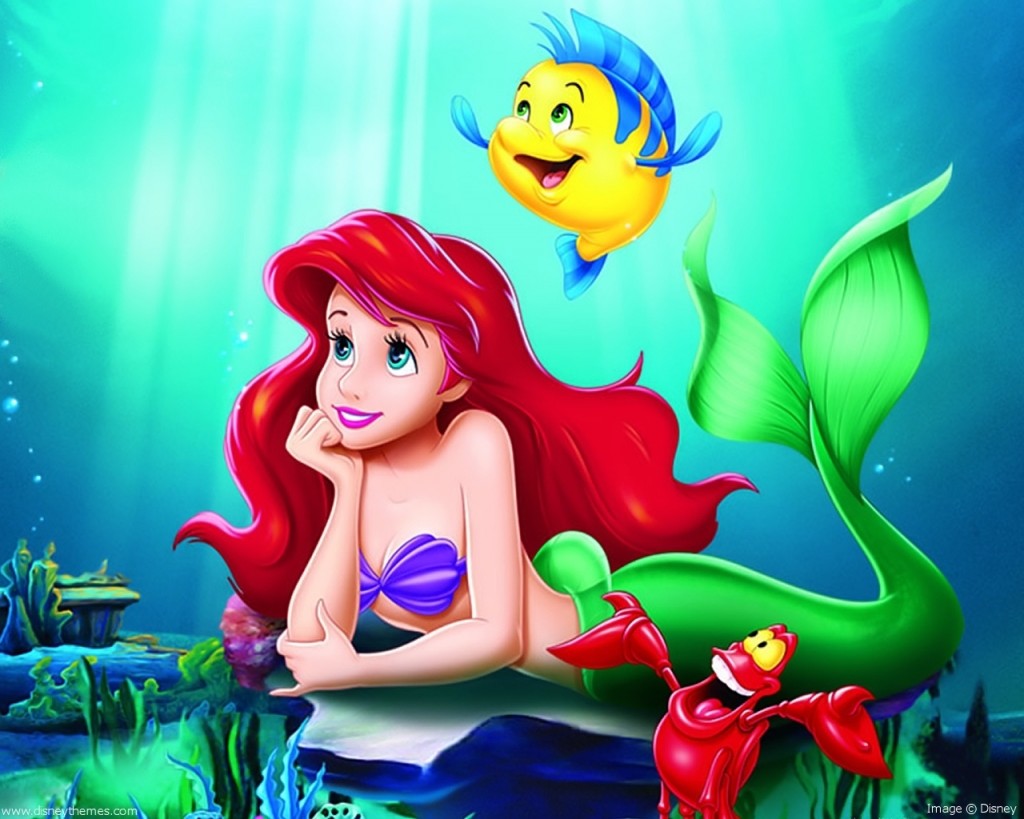 source
curious, adventurous, headstrong.
But then there's that outfit…
It's a little…mature…y'now.
And neither baby is a redhead.
Sleeping Beauty…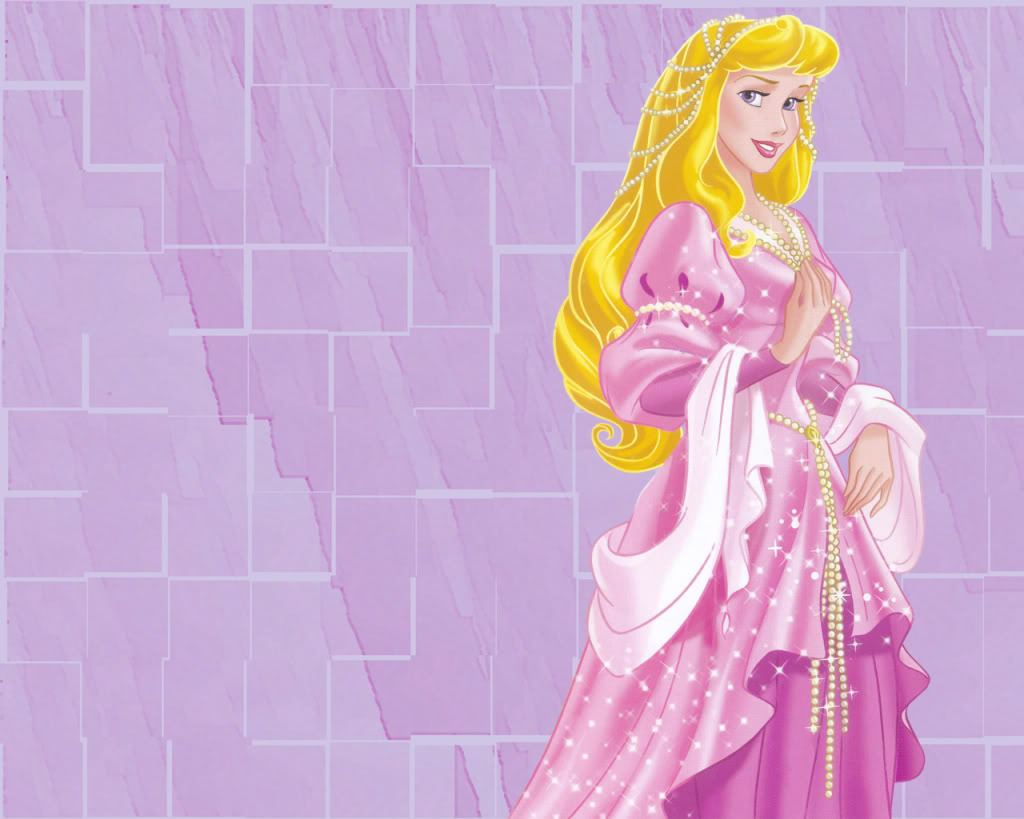 source
the third Disney Princess…and the in betweener.
She looks like Cinderella…
but her story is like Snow White.
What was Disney thinking?
Even she couldn't remember her name.
Quick, what is it?
It's Aurora…and nope.
Then there's Jasmine…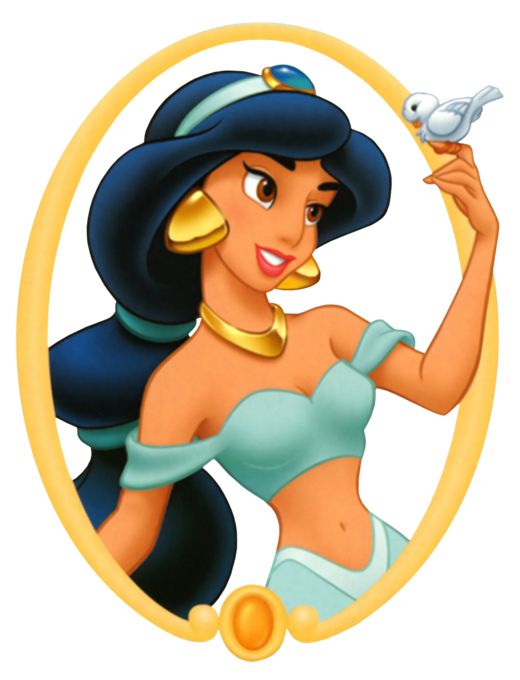 source
fiery, impetuous, outspoken…
and some more…mature clothing…
and questionable choice in men…
A thief? Really?
Pocahontas…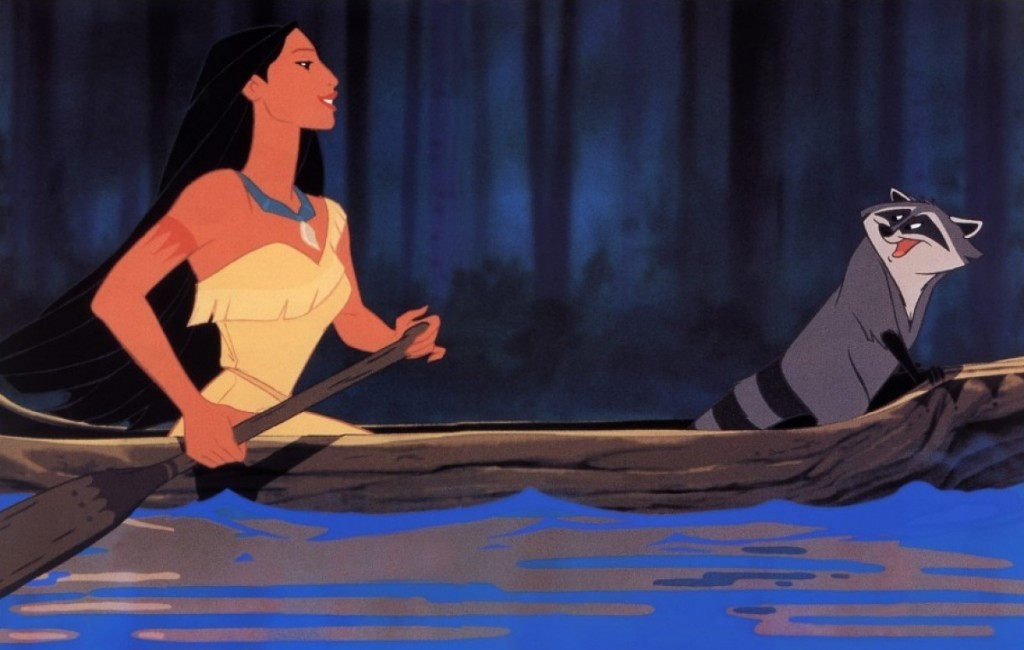 source
nope…
not fond the seductive bare shoulder look for a princess…
and our only Native American roots?
My mom's "claim" that she was 1/16th French Canadian Indian.
And Belle…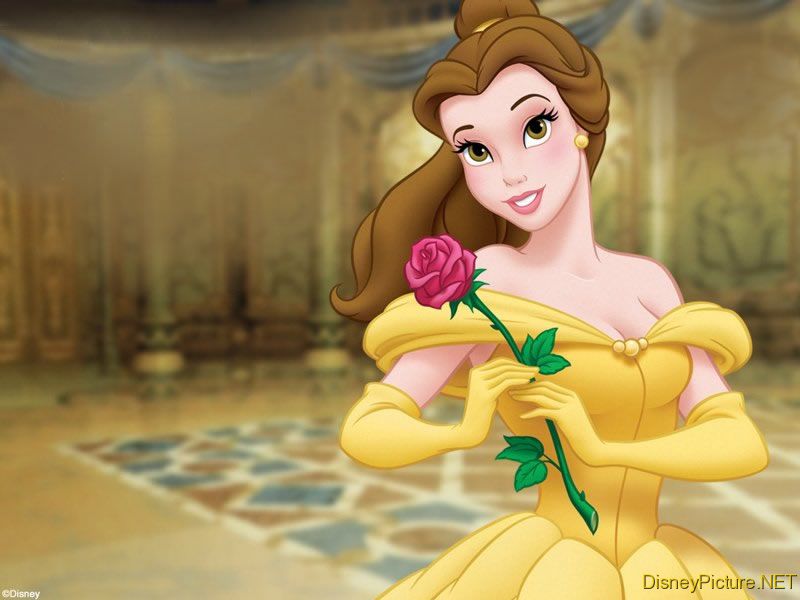 source
another one with questionable choices in men…
and seriously! More cleavage!
And she's also not really a Princess…
and she's French…
nope.
Rapunzel…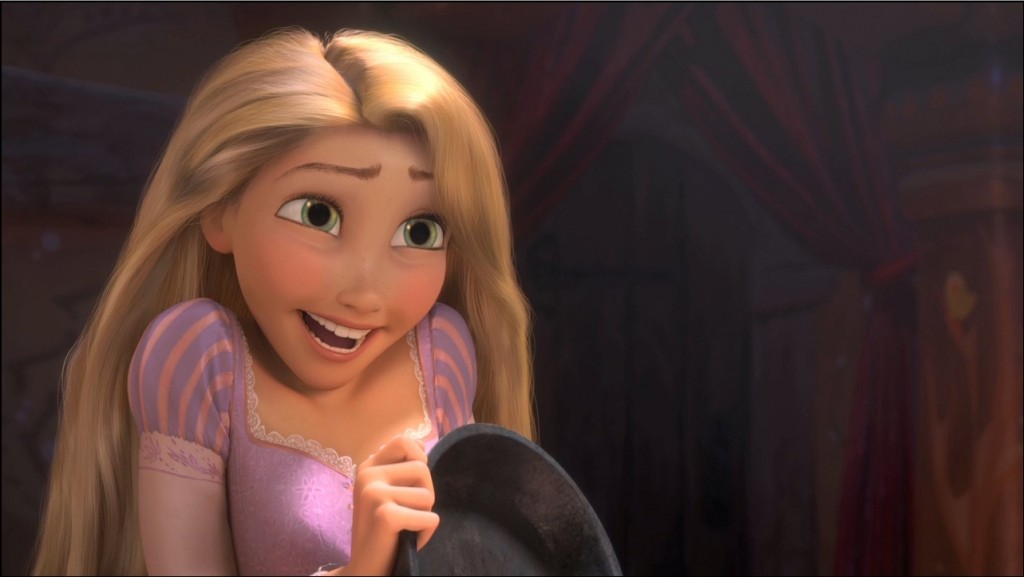 source
a new one…
Curious, artistic, sassy…
and she's bound for issues…
all those years alone in the tower.
And neither baby has that much hair.
Mulan…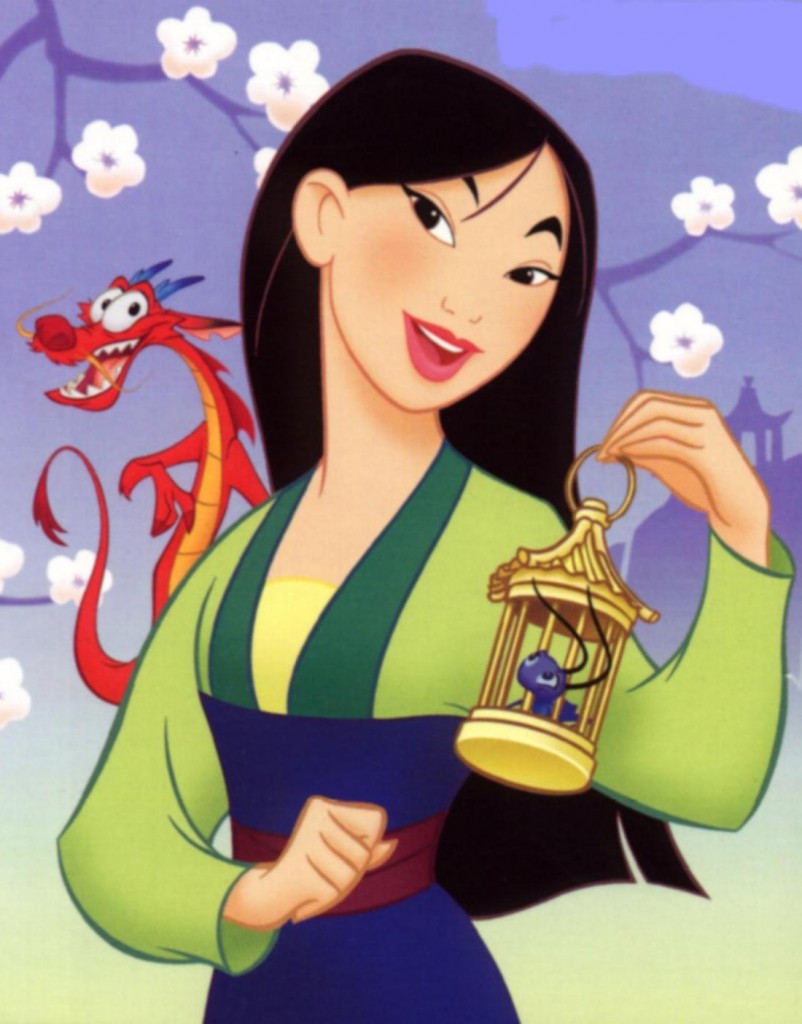 source
Caring, heroic, clumsy…
but there's not an ounce of Chinese in either twin.
Tiana, from the Princess and the Frog…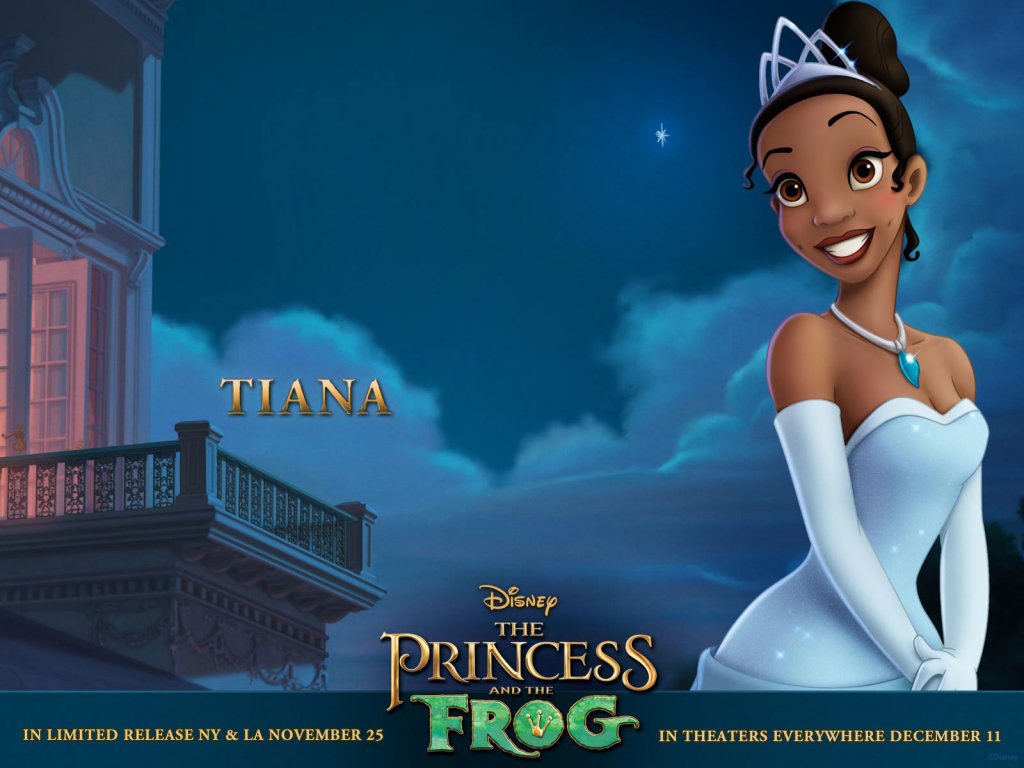 source
Again with the cleavage?!
Determined, smart…but not really a princess either.
That's why she turned into a frog when she kissed the frog.
Only real princesses need apply.
Then there are the classics…
Snow White.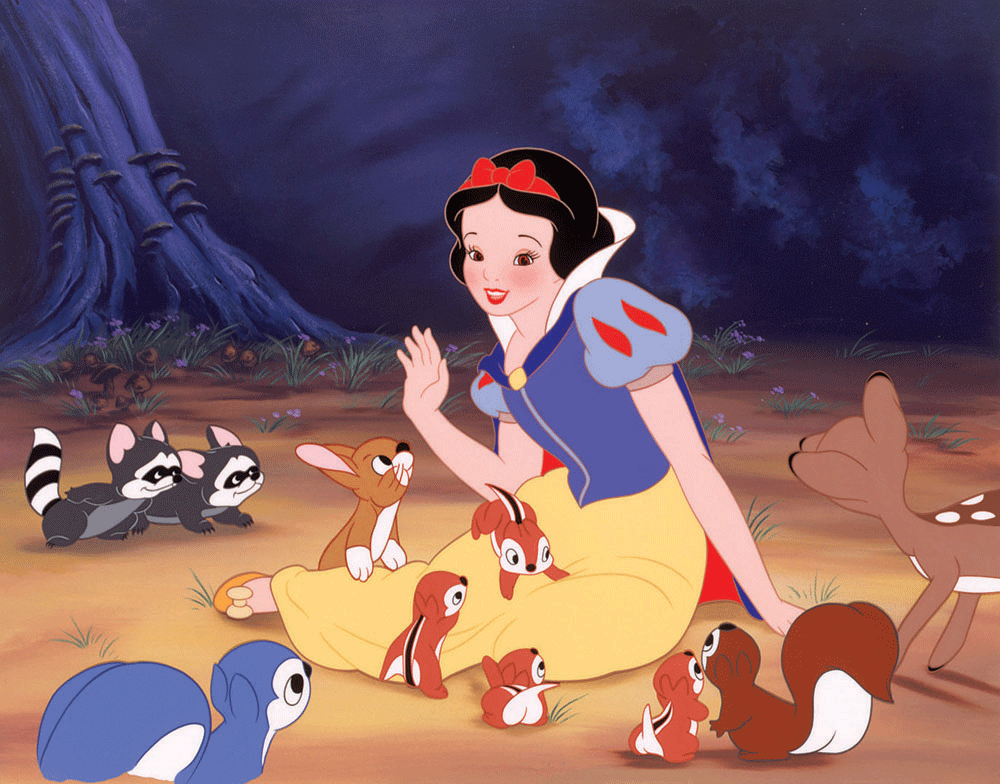 source
The original Disney Princess from over 80 years ago.
She's all the rage now, with a T.V. show and two new movies.
She's sweet, innocent, cheerful, but not at all weak.
Baby one has tons of dark hair, and she is the older twin.
And Cinderella…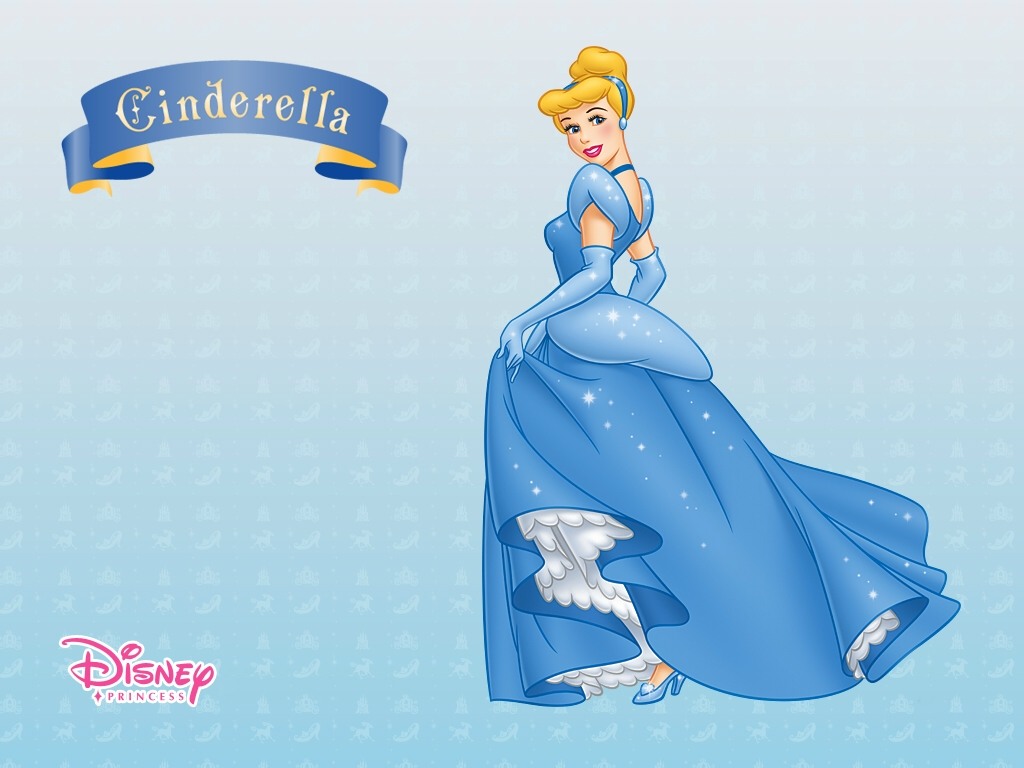 source
the second Princess…
the tender, hopeful, dreamer….
in the end making her own dream come true…
and by the way, mama's wedding gown looked. just. like. hers.
and baby two, like Cinderella, was the second princess…
And she does have the lighter hair.
To me it's a pretty clear choice if we go the Princess route.
Decisions…decisions…what to name these two?
Oh, and before I go…
I'll open the floor for advice…
Because you guys know this stuff.
Big sister…social, adorable and bright…
and has held the spotlight for two years…
and now has to share it…
and is not so much happy with that situation.
It'll pass, but what to do until it passes…
So…I need input for bloggy names and advice on sibling jealosy…
Go.