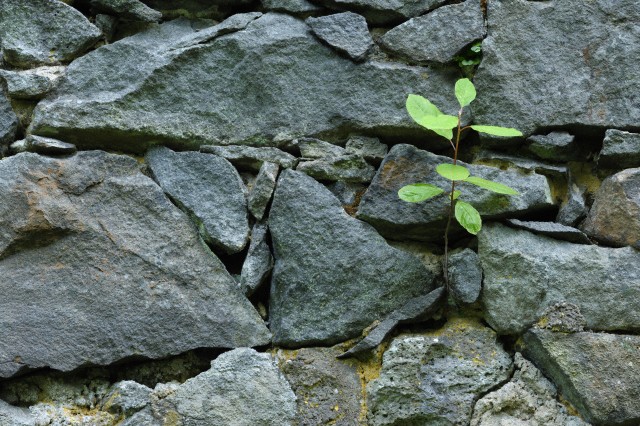 source
The Gospel of Our Lord is the Gospel of new life…from no life.
I once, while surrounded by life, only knew mine…
but last year changed that…
the year named "connect".
But the year that brought connection…
it also ushered in fire…and ice.
The love which I read…the words that invited me into this world…
has turned to opposition that not once, twice, but more often…
nearly ended this blog, both my blogs, all in just the first year.
He came.
He saw.
He was conquered.
That's him over there in that pile of ashes.
But the gospel is that ashes can be reborn…to become the phoenix.
The "good news" promises that bits of shattered dreams can be pieced together to create a palace.
The Gospel of Love is new life…from no life.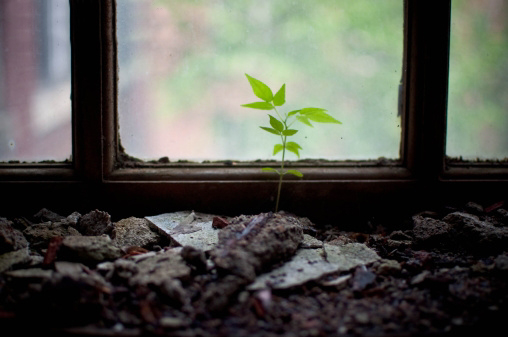 source
Big risk, big reward, big opposition…and big courage required.
And I'm thinking that maybe I'm not the only one…
needing new life…
from no life…
slain by the world…
by rejection…
by disappointment…
by real cause for fear that has frozen you…
or self-created fears…
waiting for the other shoe to drop…
because you know it always has.
So we sometimes think freezing still is the right non-move.
We stare into the challenge but freeze…a deer in headlights.
But staring at the headlights only leads to disaster.
Love is new life…from no life.
Love asks the Father for strength.
Love reaches out for support.
Love is like a weeble…
it wobbles, yes…but doesn't stay down.
The Gospel is is all about new life…
capital L "Life" after death…
and continual new life from the ashes of this life.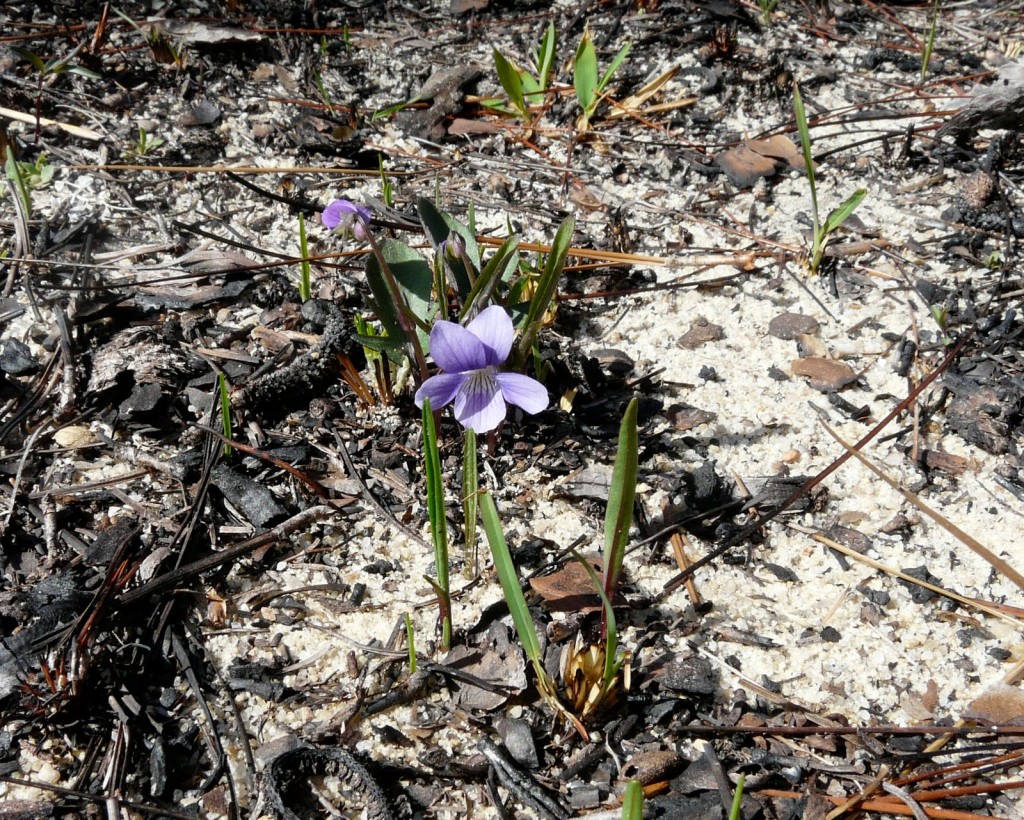 source
Today I think Love would have us take on that one challenge…
the one whose stare we normally cower in the face of…
the one that God would be pleased we took on.
The thing which we are afraid of, is that which we should do.
And if you're buried in a pile of ash and rubble…
I know, I know how that feels..
and I so want you to bloom, even in the ashes…
bring new life…from no life…
at least for today.
Tomorrow maybe we hide again in the ashes.
We're human…we forget the gospel…we are raised only to fall again.
But today, I think, is for new life…from no life.
And every hour today…
at the top of the hour…
I'll pray for you…I promise…
for courage to face the giants…
for courage to fight back…in love…
for not giving up…
for not laying down…
for not giving in…
wobbling maybe, but getting back up…
and turning rubble into resurrection.
If you have read this far, know that you will be prayed for every hour today…
and the first  hours have already happened.