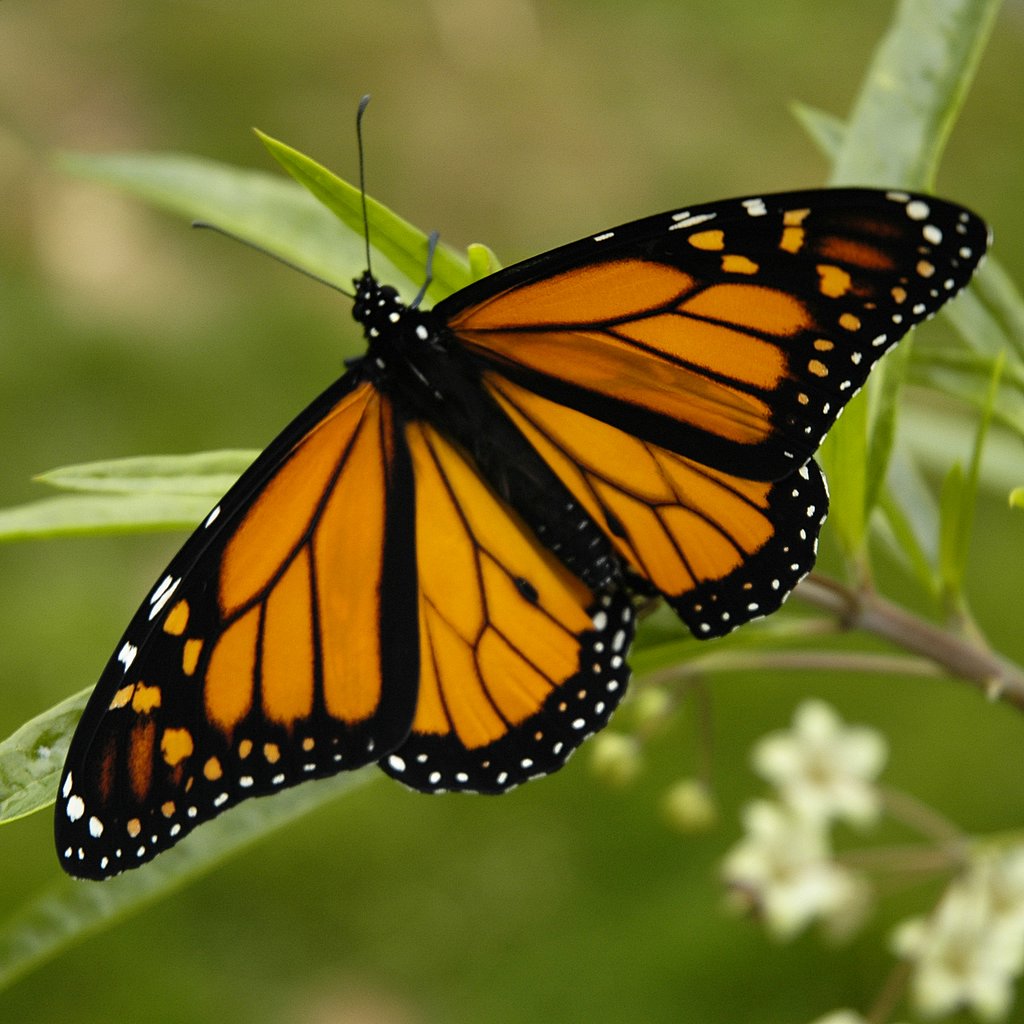 source
I glimpse a butterfly…
sitting still, resting…
wings opening and closing.
The opens wings have colors blazing…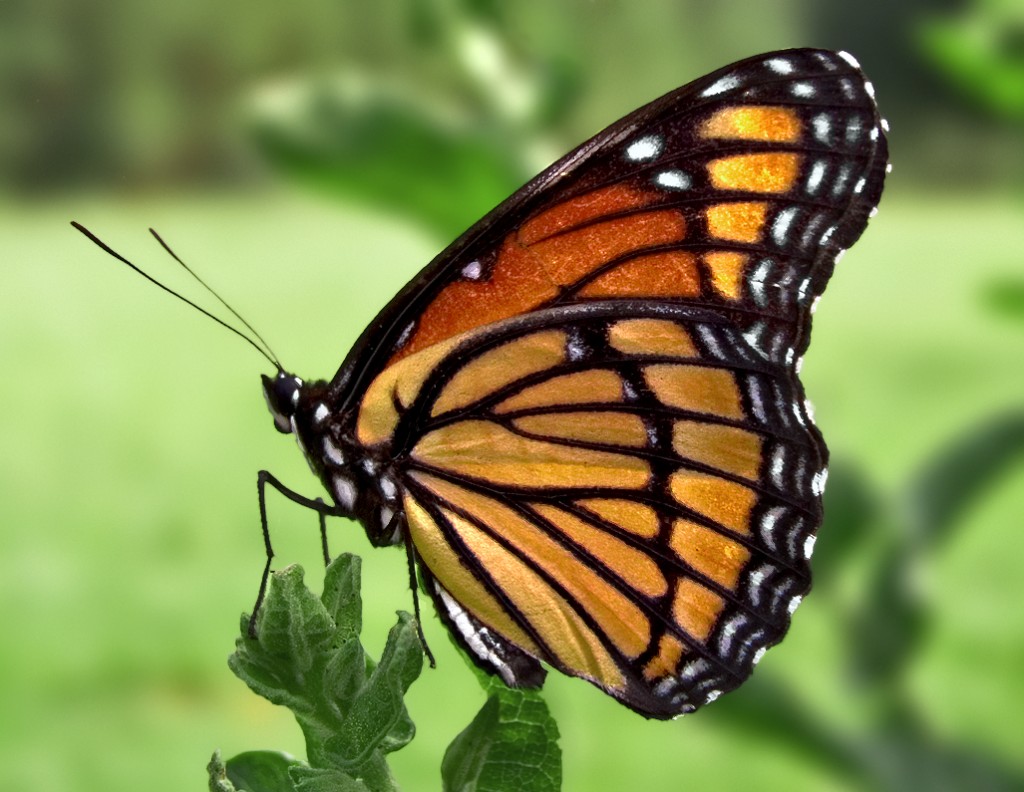 source
the wings closed are identical…but muted…hushed.
Then it takes to the wind…
flying inconstant…rising…falling…
its path is ethereal, unpredictable…
and still enough to fly.
Love believes…
Love is gratitude…

Thank you
God…
#902… that the dazzling butterfly wings of faith are frail, but sufficient…
and Your grace makes my faith, my unsteady flight of faith…
altogether acceptable…for heaven…for eternity…
and abundantly suitable…for the here…for the now.
#903… that a perfect life is not required…
neither perfect obedience nor perfect hope nor perfect love nor perfect faith…
but a quest for perfection with more than enough of Your grace for the quest.
#904… that things that are small…
things weak, and not enough…
with time, if nurtured, grow.
#905… that you know how doubt creeps around the edges of faith…
like a spider looking for a way in…
like an arrow aimed, and slicing through the air…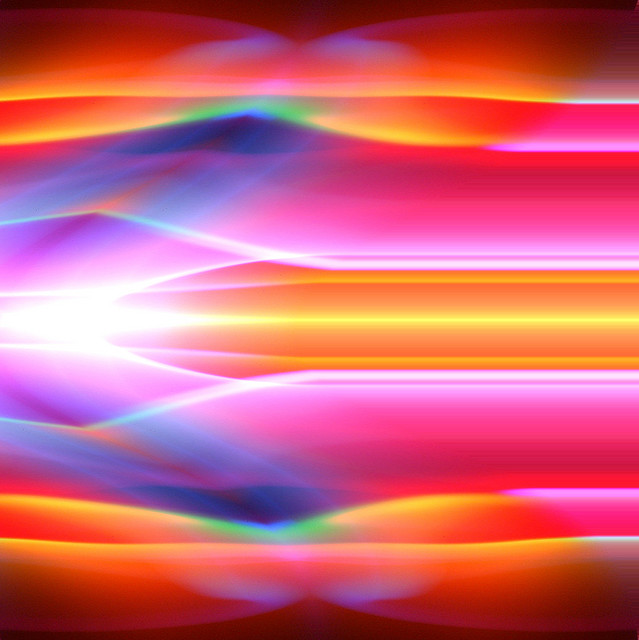 source
…toward the weakest part of the armor…
and the shield…
of faith.
#906…that I know that You know.
And I watch in the early morning as Laska the love Kitty burrows his way under bunch of tissue paper. I bought plastic for my car windows last week, as a temporary repair, after the massive storm shattered them all.
The plastic came with this tissue paper.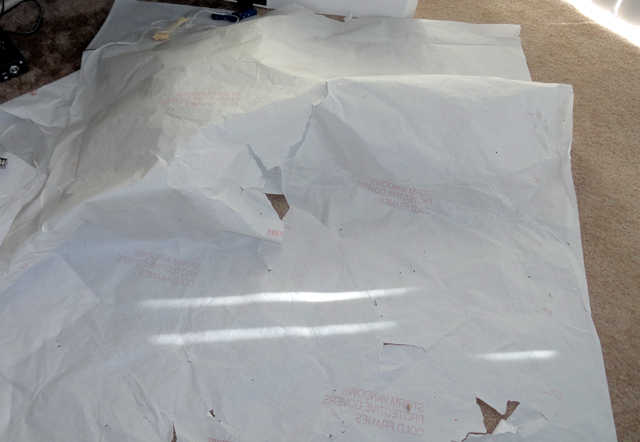 I know, it doesn't look like much, and if I were married I wouldn't be able to leave it on my floor for a week. But Laska hearts how it makes crinkly noises when he's on top of it…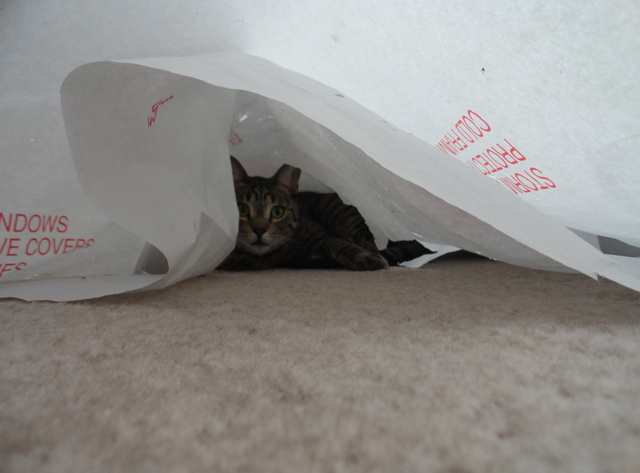 …and how it's a cave when it's on top of him.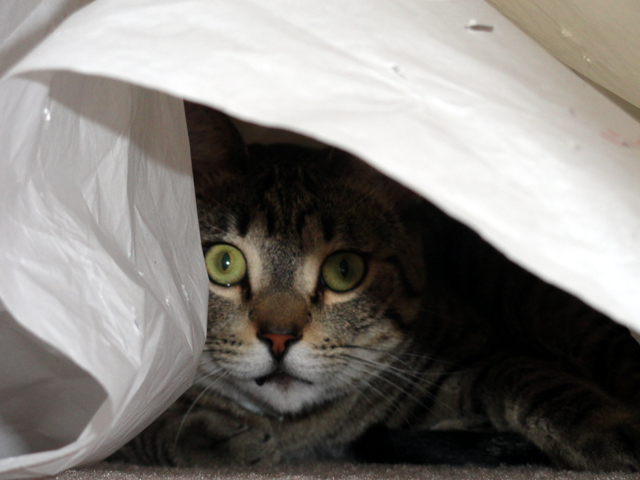 It's warm, it's safe, and becoming ever more familiar.
Thank you God…
#907…for faith that covers and protects me…
like the tissue cave does for Laska…
warm, safe, comfortable…
and ever more familiar.
And I think of Your words to Peter:
"…I have prayed that your own faith may not fail; and once you have turned back, you must strengthen your brothers." (Luke 21:31,32)
You prayed for his faith not to fail…
knowing there'd be a turning back after it did.
Even his failed faith was not a failure.
#908… that you've told me…and sometimes I remember.

#909… that You were patient and kind while I froze from the damage and loss of the storm, and have not all too quickly "turned back".