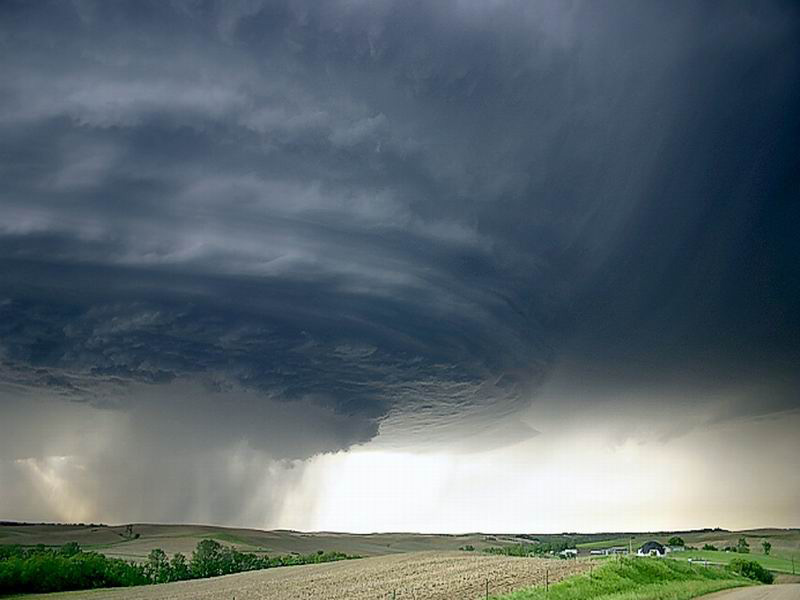 source
The best way to survive a storm of life?
Our Lord had his way.
His whole life was a storm, I think.
He lost his earthly dad early on. There's no mention in the gospels of Joseph once Jesus was an adult. And he bequeathed his mother to John from the cross – which he would not have done if Joseph were still alive.
There were people trying to kill him …
from the time he was an infant (MT 2:16)…
to the time he was preaching (LK 4:29)…
to the time they finally succeeded. (LK 23:46)
I have no reason to doubt the words of Isaiah. Our Lord was…
spurned…avoided…a man of suffering knowing pain.
Like one from whom you turn your face… (IS 53:3)
Yet nobody was ever able to shake Our Lord's peace, except for one night in a garden.
And I've been considering the way of birds through storms.
I think, in part, because of the words of Our Lord…
Look at the birds in the sky. (MT 6:26)
I've found the worst ways through a storm of life are to give up, give in or to try and ignore the storm while flying through it.
And I've found the noblest and best way to confront a storm is to steal its power and "mount up with wings of eagles". (IS 40:31)
But I think that night, in the garden, Our Lord might have considered the words of David.
If only I had wings like a dove
that I might fly away and find rest.
Far away I would flee;
I would stay in the desert.
I would soon find a shelter
from the raging wind and storm. (PS 55:7-9)
Allowing a storm to pound on us without fighting back isn't the way.
But we don't always have within us the power to fly above the storm.
Our Lord found a place in that Garden…
a place in his heart…
shelter under the wings of the Father.
I've noticed that this is the way most birds make it through storms.
Some find a tree with leaves, under which is some respite.
Some find an overhang to sit underneath until the storm passes.
Some flock together and find safety in numbers…
source
…sharing warmth, protecting each other from the cold.
We all have limited strength.
Perfect faith amid trial is impossible.
Sometimes all you can do is seek some shelter.
And it's that way I'll consider next…and last.
Because in seeking shelter from a storm there is also danger.
Please come back.