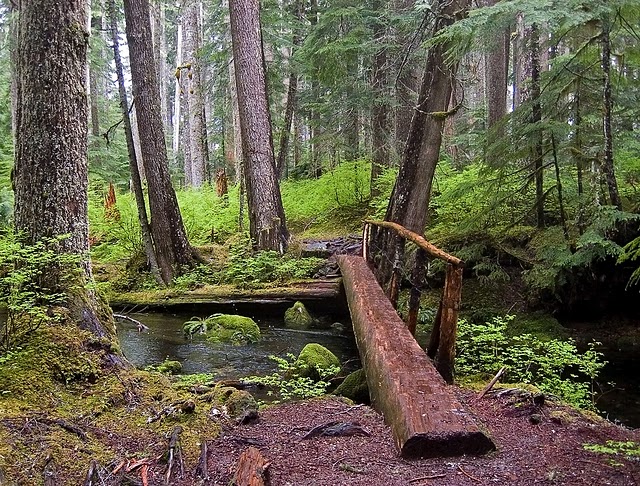 source
So let's say I'm hiking in a forest.
I actually wouldn't hike in a forest.
I don't heart bugs…
and there are lots of bugs in a forest.
I'm more of a desert hiker.
I'm sure bugs are there too…
But mom always said…
"Out of sight, out of mind".
Thank you mom.
Anyway, I don't heart bugs like I don't heart asparagus.
I get that they're important…
(bugs and certain gross veggies)…
and I can accept them, but…
I don't want to know they're…
…there…
you know?
It's like how I don't heart eggs…
but there are eggs in pancakes…
and pancakes are pure nom plus more nom!
source
As long as I can't taste the "eggy" taste of the eggs, I don't so much mind them being in the pancakes. It's the same for spinach and broccoli…but not cabbage…
because the gross-ness of cabbage cannot be disguised.
Anyway…
let's say I've been hiking in the Grand Canyon, which I've done.
By the way, on your next visit to the Grand Canyon, I recommend hiking all the way down to the bottom, and then, of course, back up to the top. I did it in one day, and that's a little labor intensive, but you can camp at the bottom. And if you really want the easy route, there are helicopters and donkeys available to get you from point A to B and back again.
The rangers told me that the average visit there is 10 to 20 minutes.
People come…
they gaze…
take a picture like this…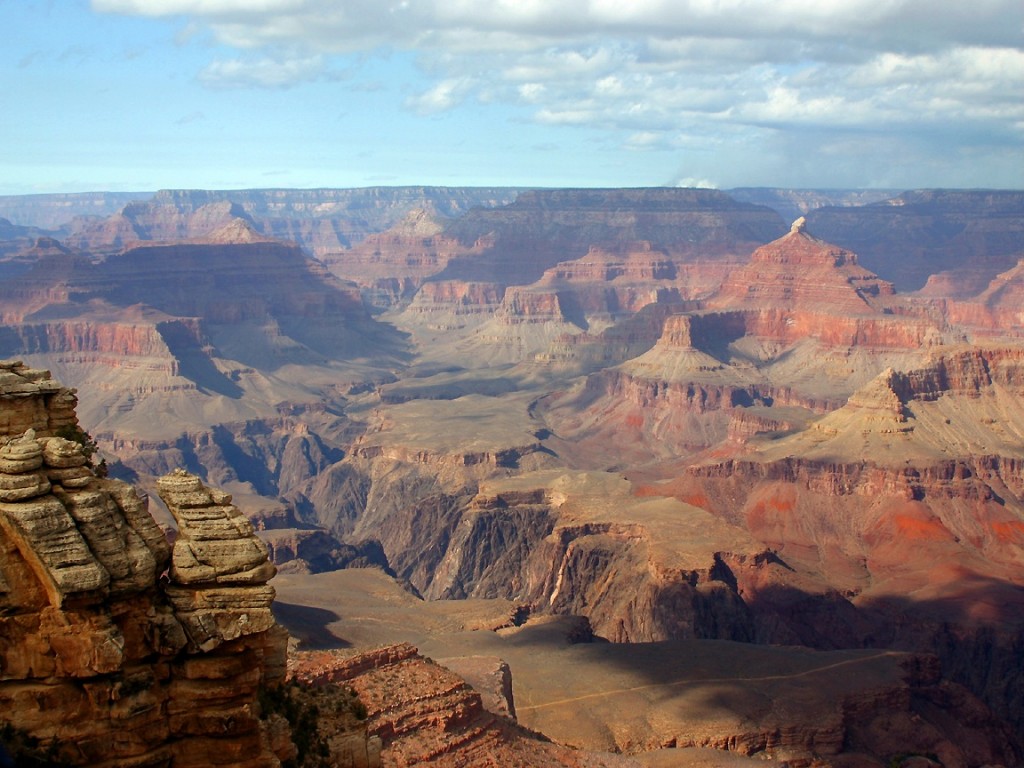 …then they hit the gift shop…
and drive merrily away.
But the canyon is a miracle to behold if you take it a step at a time.
I know that a life storm can be a miracle too
if I (we) toil through its labyrinth…
We can grow in ways we'd never expect…even sideways, seemingly right out of stone.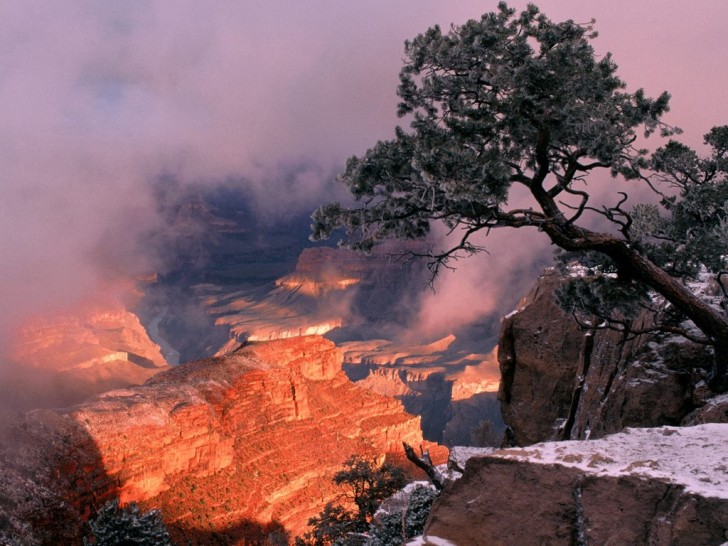 source
And if I see with better eyes…light will sometimes hit certain spots at certain angles…and …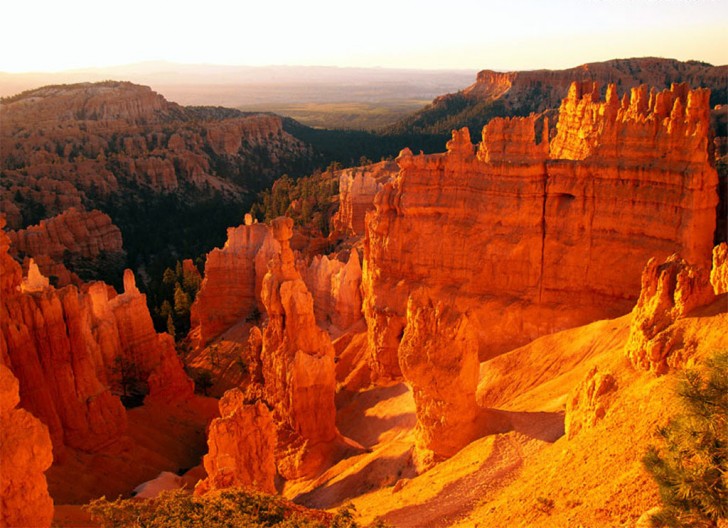 source
And after a storm there can be, just like at the bottom of the Grand Canyon…sweet water.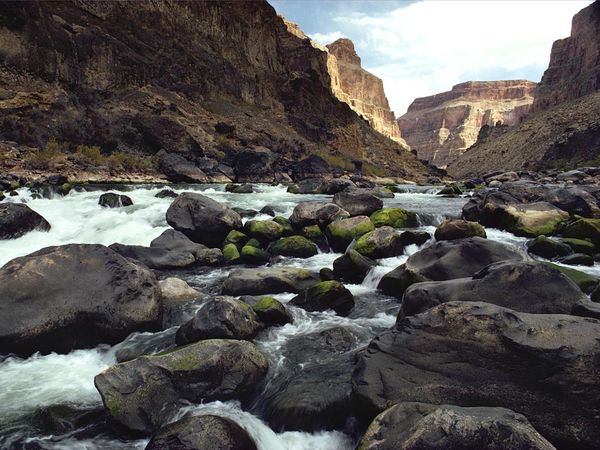 source
Anyhoo…
I remember once making my way down the canyon…
choosing a trail because the map said it had…
fewer hikers. ƪ(◠‿◠)╯
But at the start…
peering down that harrowingly narrow path…
steep as the fun part of a roller coaster…
I was suddenly petrified by the realization that there were…
…fewer hikers ! ¯\(°_o)/¯
Then I braved the seemingly guaranteed death wish and tip toed down the first bit of the trail. Surprisingly the fear kinda went away. There's a post in that I think.
Anyhoo…
I promise I have a purpose in this incoherent rambling diversity of points…
I've been thinking about ways to survive the stormy part of living.
There are better ways to deal with a storm of life…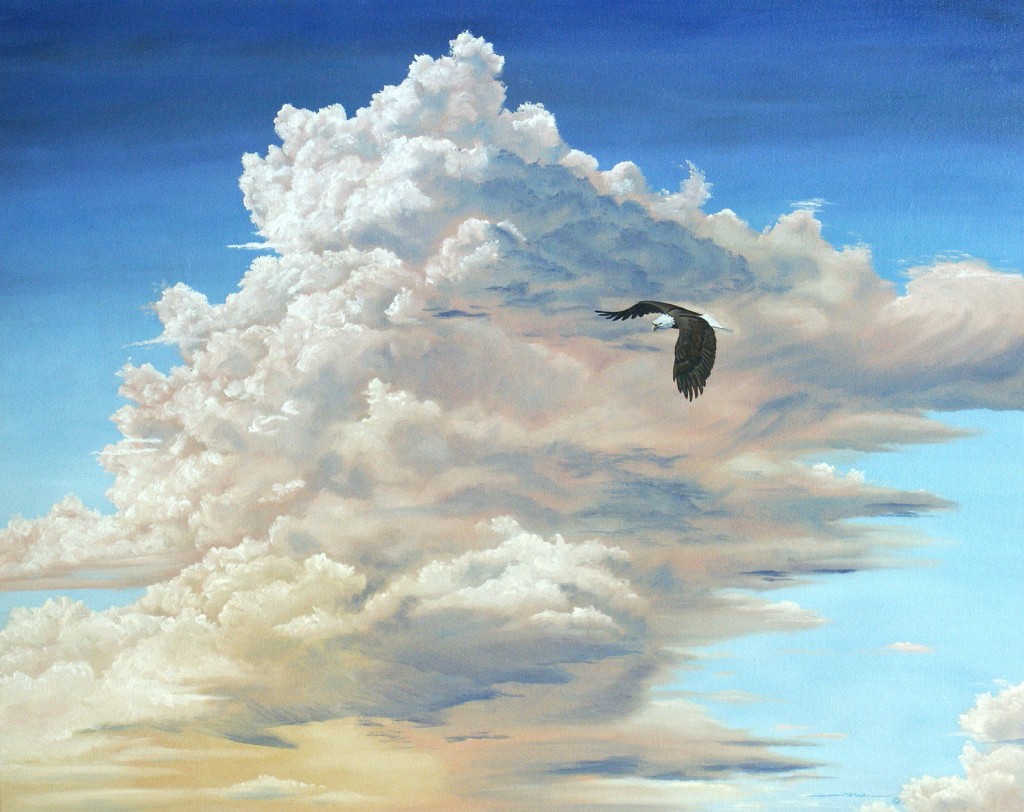 source
and not such "better" ways…
The way of the eagle is to steal the power from a storm of life.
And then, there is "a time to fly and a time to flock" while in a storm.
Thank you Tara for writing that so well in your comment that I had to steal it. (◠‿◠)
And I'm now considering the way of finding shelter in a life storm…
And thus…
the hiking drama about to unfold…
next time…
I've kept you long enough already…
Please come back