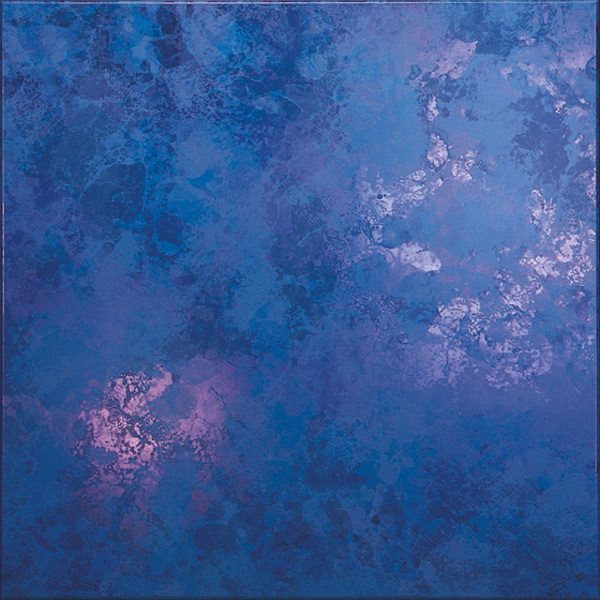 source
I'm too practiced at pretense…
the Christian game…
of smattering paint on our surface…
to disguise the cracks and the flaws.
I share much of them here, but still conceal them in public.
And I'm wondering why…
we just don't admit our broken…
to all the other brokens…
and why we (I) even try to do so with Our Lord.
Thank You God…
#920… for finding me when I hide
#921… for loving me even though You know every dark and broken and undeserving fragment of my whole
#922… for making it so I have no need to fear admitting my broken to You
I'm sorry I don't have the compassion and love for the broken things You do.
Sometimes it's there.
I had it when I saw this…
But shouldn't I always?
#923… that You love me broken…
in degree and manor…
no less than You will…
then when I'm eternally restored.
#924… that You are never without Grace, and that You. Are. Love.
#925… that You never conceal the dagger behind the smile.
#926… that You never have loved, nor ever do love…
a single one of us who never fails, never disappoints…
because there just aren't any.
#927… for Your love, reflected in the intentions and actions of so many I know. It's like sunrise, all pretty and miraculous, and spreading like angel wings.
And it's Memorial Day…to remember those who have died to protect us.
#928… for those who gave their life for me, without knowing me.
And for the first time today, it strikes me that I should also remember, on this day, the war that rages from eons past, against the enemy that would have us all dead – or damned.
If I nod to face of history…
should I not nod as well…
to the face of eternity…
and to that war…
and to its Hero.
Thank You God…
#929… for being our Champion. Without You we didn't stand a chance.
And to remember the "cloud of witnesses" fighting on our behalf.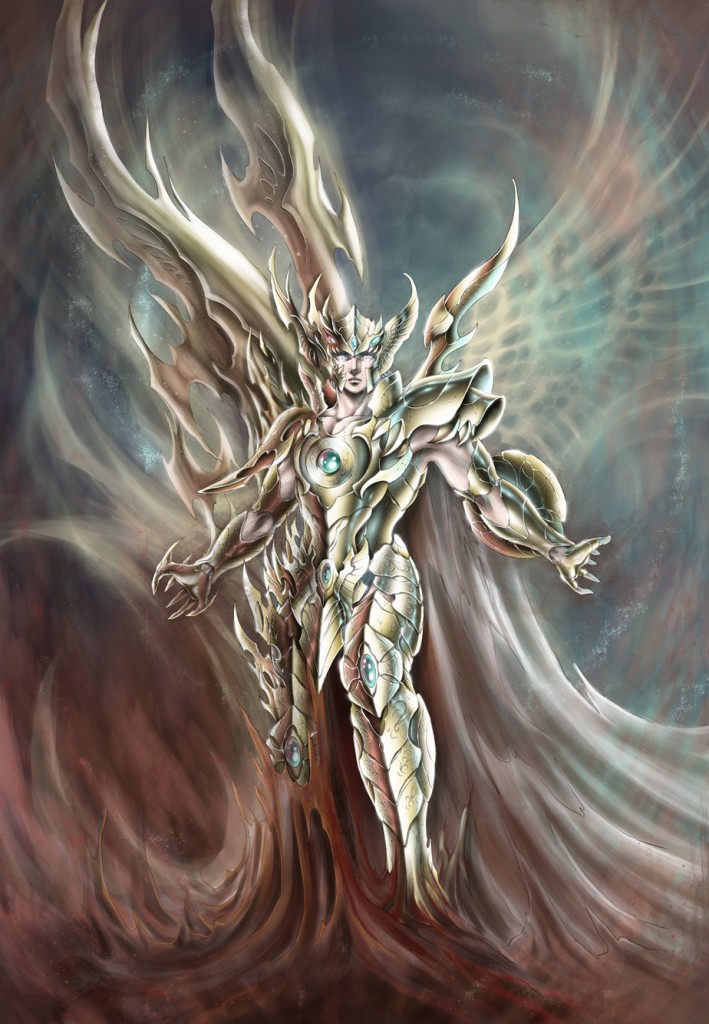 source
I believe in angels who battle constantly for our eternal freedom.
Don't you?
So…
for the angelic soldiers….
#930… thank you for not giving up, not giving in…
continuing to fight the enemies we can't see.
#931… for foiling their plans, undoing snares and traps.
#932… for keeping at bay the evil ones that attempt…
minute by minute,
and day by day,
to disturb our lives…
and slay our souls.
Saying thank you God with Ann today
as I have every Monday since I began blogging