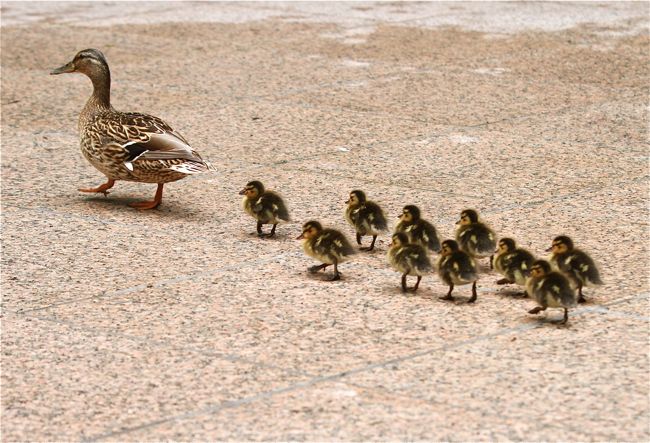 source
I've been thinking lately…
if life is a little stormy…
if it's one big duck of a trial…
or one after another…
like a line of a baby ducks…
we have options.
We can just muddle on through storms of life on our own….That's the sad way.
We can fly into the storms of life and steal their power…the way of the eagle.
And when we feel the tug of, "I want to give up"…
we need to, but not the way the world thinks.
And then there's finding shelter from the squall…
a place to survive the storm, and rest as it rages.
So…
I left off with a magical little camping story…
frolicking through the forest, twisting my ankle, a storm rising…
but not to worry…because I came prepared.
As the storm gathers I build my all-natural shelter…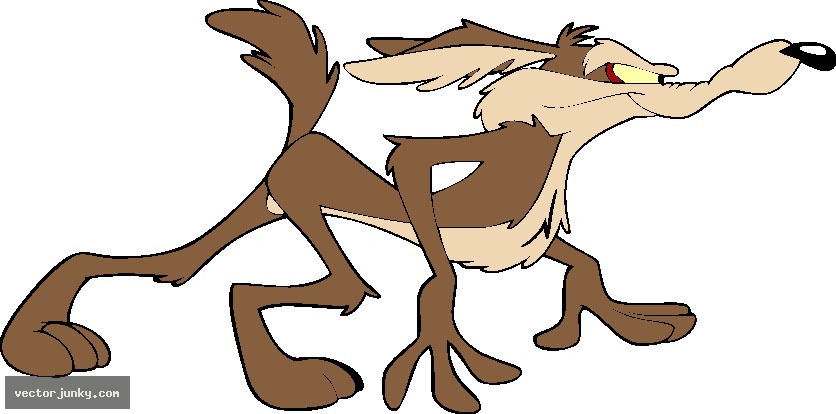 source
…because a coyote scampered off with my tent.
Rude! ¯\(°_o)/¯
Anyway…
this is how it's done.
We need to know this stuff…you know…just in case. ツ
The shelter needs to have space to lie under comfortably – and still breathe.
So we find a long branch for the top.
The survival "experts" recommend a fallen tree, but those have bugs. So I look for a nice long bug free branch…preferably one with the bark already peeled off like a carrot. ツ It's the load bearing beam of the shelter, and we need it to not to cause more problems, you know?
Now we elevate the branch…leaning it against or between something (or things) sturdy.
And I think…
"What's the straightest strongest purest load bearing beam I know…
or better yet…
"Who'?"
Now, I'd prefer a big cozy shelter – but if the storm is a sudden one, there's not generally enough time for that. Besides, shelters from the storm are for protection, not so much for property value and creature comfort. The people who "know" advise keeping it small, so body heat can keep us warm.
Next…
I gather smaller branches and lean them up against both sides of the beam.
If the branches don't have enough leaves I keep piling them on…
and soon I have nice leafy, pealed, bug free walls and a roof.
And extra leaves from the branches are spread on the floor…
more insulation…and a reasonable amount of comfort.
Oh, and pine branches have that sappy stuff that makes for nice superglue.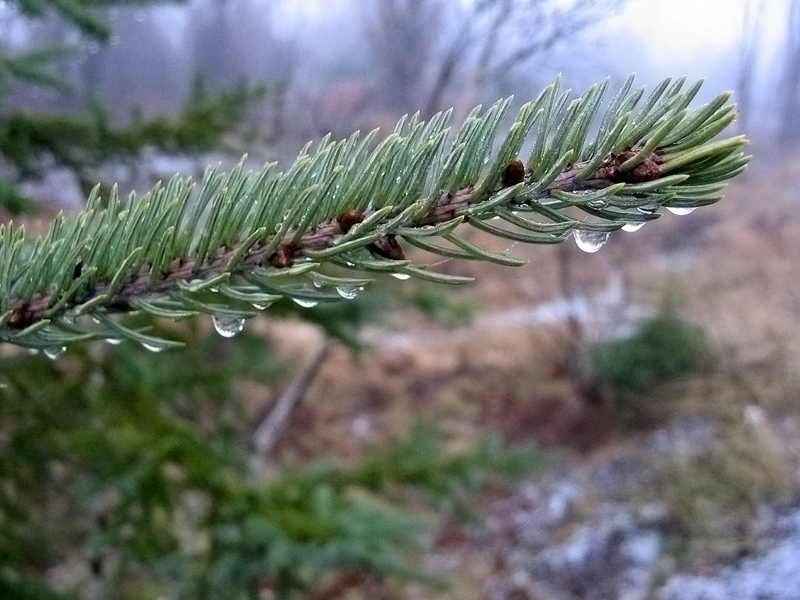 source
Useful! ¯\(ˆ◡ˆ)/¯
And I think…
the way of love, and shelter in the storms of life, is the way of John 15…
to have that big pure crossbeam (v1)…
and be surrounded by the smaller, mostly bug free, branches (vv 2, 9, and 12)…
all bound together by the most excellent sticky stuff available. (vv 17 and 26)
Now…
next…
the front door…
please come back.
linking today with Emily…