We should always remember 9-11, and the way there was love.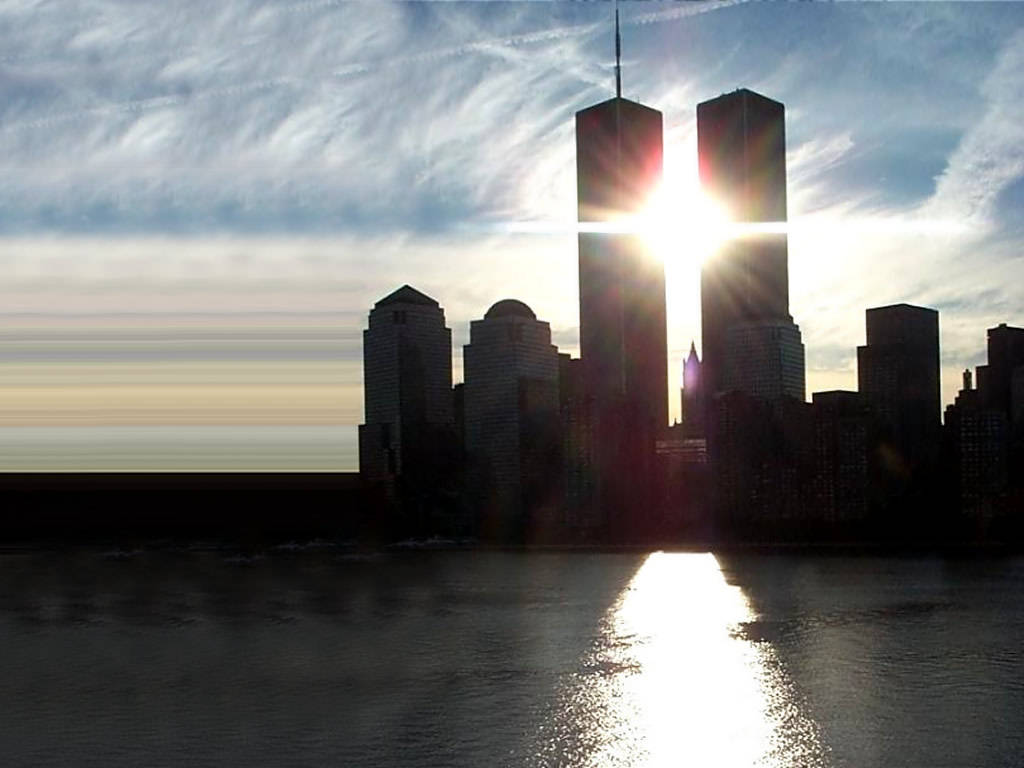 After midnight on 9-11, as it turned to the 12th, my birthday, I wrote this as I watched the news.
For me, that night, it was all about the numbers.
A handful of airline passengers, after learning of the Trade Center attack, voting, and then sacrificing their lives to prevent another disaster. No greater love has a person than to lay down their life for another.
Hundreds of New Yorkers, every day, creating a gauntlet of support, lining a street exiting ground zero. They stand from pre dawn until well after midnight, to cheer and thank every single emergency worker who exits. Who says this is a mean and cold city?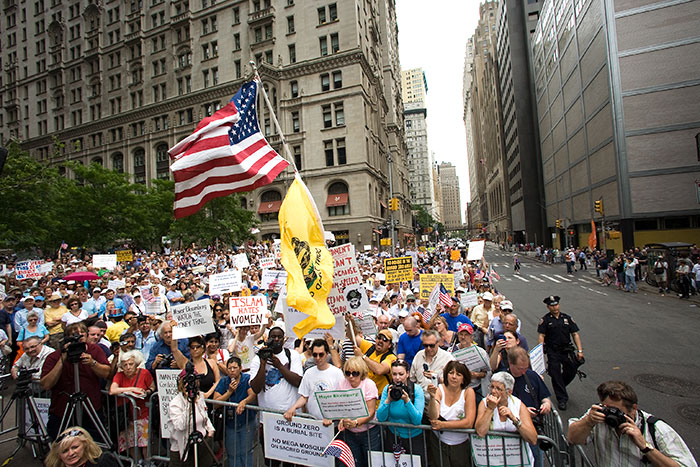 Thousands of Teddy Bears sent from the school children of Oklahoma City to the children of New York City. The kingdom of heaven belongs to such as these.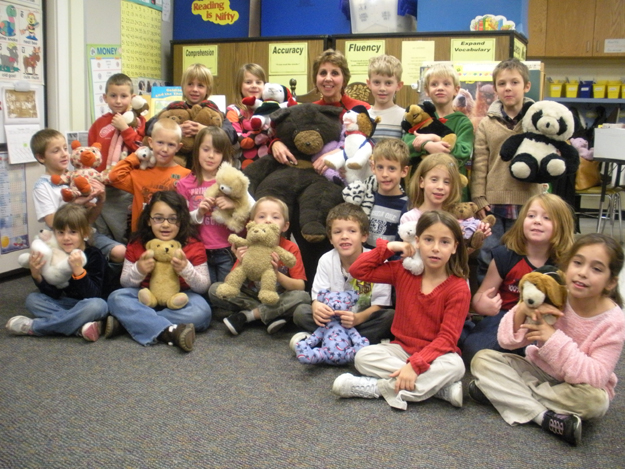 A million American flags sold at Target and Wal-Mart in just 48 hours. Our color, class, or race may be different but we are all American and our flag still means something.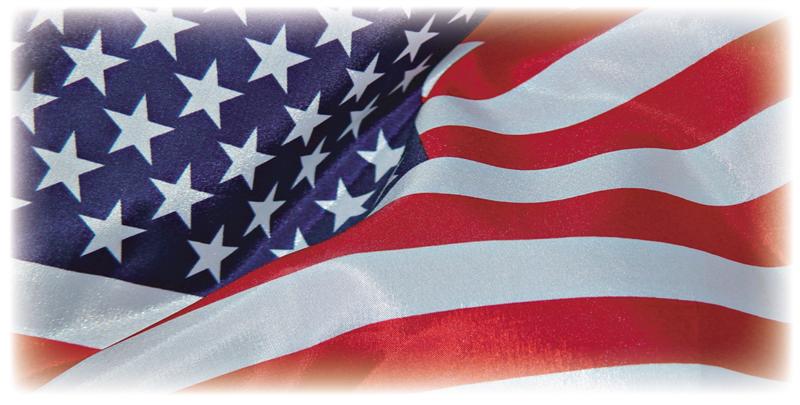 Thousands of FBI and CIA agents assigned to the largest dragnet in the history of the world – they will identify – and then we will bring to justice – the cowardly criminals who planned this attack. More than just cursing the darkness, they are lighting candles in the dark.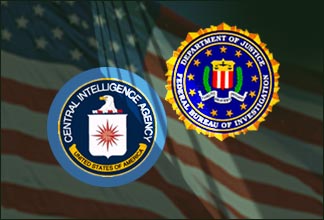 Hundreds of firefighters and police officers entering the Towers as thousands of the petrified residents were rushing out – they saved more lives than any rescue effort in the world to date. Yet, nearly all of those incredibly courageous rescuers exchanged their lives for the innocents they saved. Where would we be without those who have sworn to protect and serve?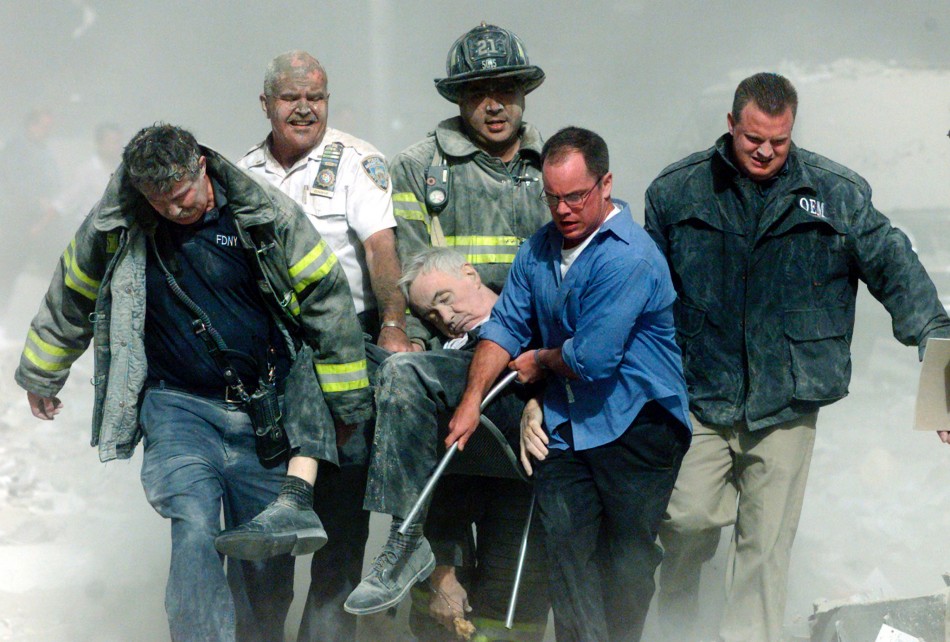 In considering the numbers of September 11th, the last number to consider is the number one; one nation, under God, indivisible, with liberty and justice for all.
♥✞ღ
And today I write this…
here's the thing.
For a while…
we loved.
The night of September 11th I remember everyone racing to fill up cars with gas – and gas containers. Long lines, nervous people, but waving others before them – they were patient, and kind, and not rude or self-serving or quick tempered.
I remember people being not "inflated" proud, but "united" proud to be American.
I remember France waking up momentarily…
not being jealous…
and not rejoicing in wrongdoing…
and the Le Monde headline, "We Are All American".
We didn't brood about the injury…
our government made decisive moves and protected…
and we were set to endure…
and faith had a renaissance.
I remember family suddenly becoming important…
and rightful respect given to the military and firefighters and police…
we "rejoiced with the truth".
I remember people bearing each other's burdens…
for a while…
for just a while,
the country…
loved.
So I say…
let's not commemorate…
let's just remember who we became…
before we went back to being "normal".
and if you liked this at all,
or if you think others might find it useful,
would you consider sharing it in one of the ways below?