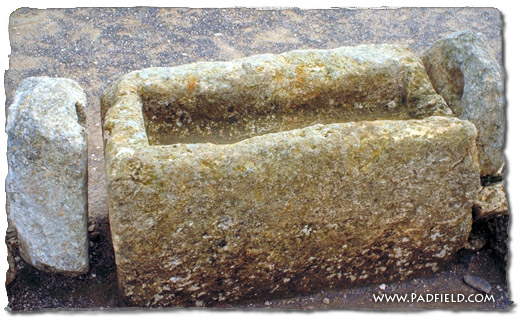 That's all it was – just a feeding trough, probably cut out of stone, in a cave stable – the cradle of Our Lord in his nursery.
Alpha, Omega…
King of kings…
Lord of lords…

Immanuel…
found a home…
in the humble…
in a stable.
"…she gave birth to her firstborn son. She wrapped him in swaddling clothes,
and laid him in a manger because there was no room for them in the inn."  (Luke 2:7)
Don't you ever wish we had some Scripture written by a woman?
But the ancient days were a different time.
If some were written, they may have been suppressed or vilified…
not by God, Love doesn't make silly sexist decisions…but humans do.
Both women and men were, at the time, completely sexist.
But I wonder, how can we really see Christmas without a mother's point of view.
And there was no place to have the baby but in a stable.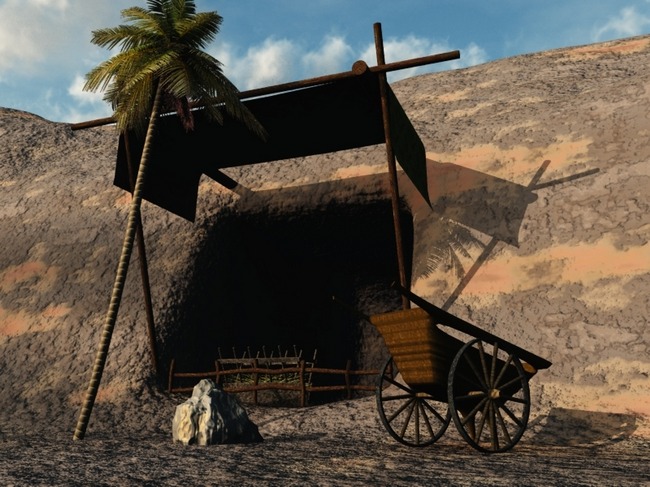 I would have thought, "A stable? Really?"
And maybe Mary would have felt uncertainty, because she was human.
But I somehow think that she would have ended up with different words.
Maybe…
"A stable! I get it."
She had to have been that magnificent to have qualified as mother of God.
Love was born, Christmas day, in a stable.
I get it.
I've been in a stable  (a  figurative one) for months, maybe decades.
I've found God's stables are a place where we can feel limited. They may be a place of discipline. They may be a place of shelter. But they can be a place of miracles. Almost all of my "stable" experiences have seen the prodigious love of Our Lord, and his fittingly austere discipline, both at the same time.
The stables have been used to fashion me into a half usable vessel.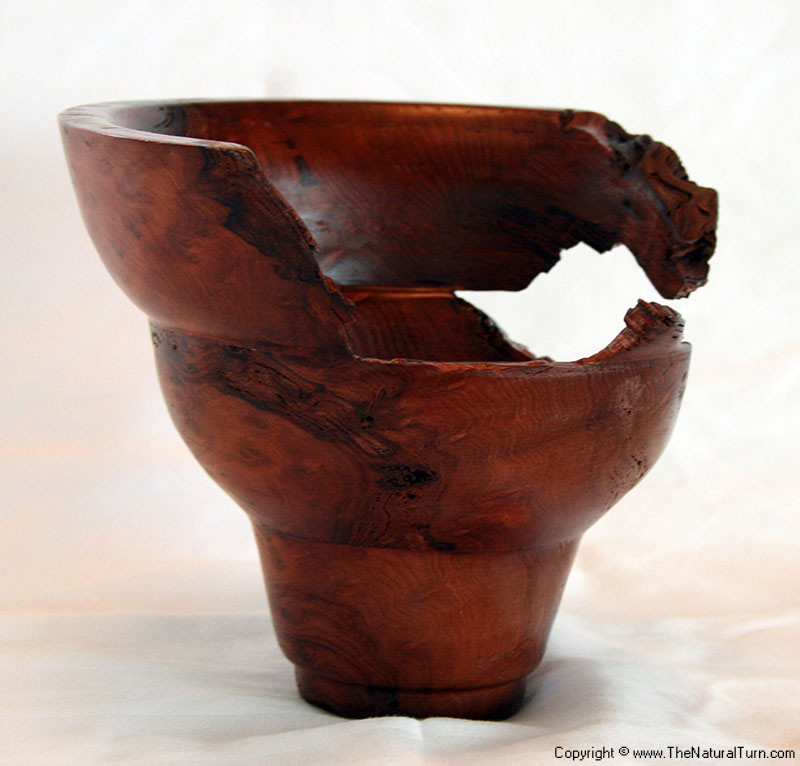 Every Christian "stable" has a meaning and a purpose…
because Our Lord has his hand on every Christian life (Romans 8:28).
If you happen to be in a "stable"…
I know as surely as I know that God is Love …
that God does not intend for you to waste your pain.
Christians should never waste pain.
Stables are harsh…
sharp straw, splintered wood, cold stone.
If you're in a "stable", I'll be praying for you today…
I'll be praying for you nearly every hour of this last day of history.
Because history will not end today, and most likely neither will your "stable" experience.
I'll be asking Our Lord all day, that not an ounce of your pain go for naught…
and that out of your "stable" may proceed true light of wisdom and true love of God.
Merry Christmas