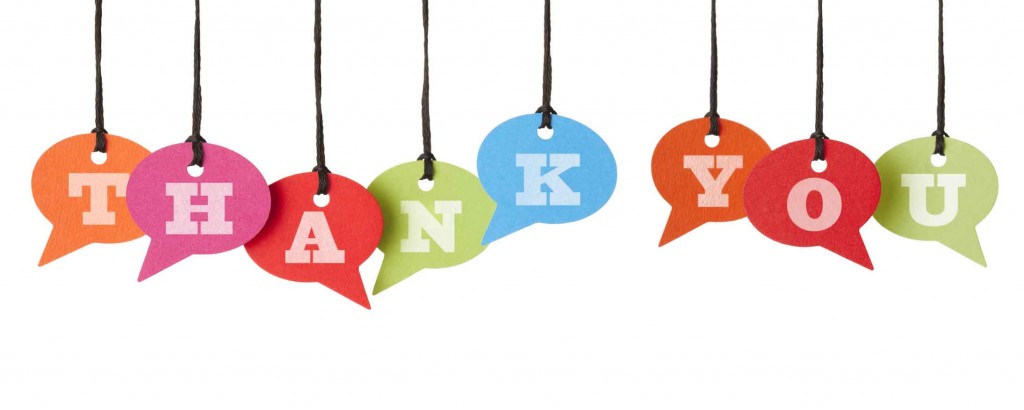 This post is to say thank you.
Because for seven months now I have battled to get back to some semblance of what I was before. My blogging has been sputtery. Yet many of you still swing by.
The once free flowing river of replies to comments have had some busy beavers dam things up. So instead of replying to the massively backlogged comments, I thought I'd reply directly to you.
My comments to my Deep into Love commenters, which started here, pick up where they left off…
Nancy…
You're not a blogger.
I still remember your first comment.
I know your e-mail address almost as well as I know your name.
You have been an encouragement to me in more ways than you can know. Thank you for those morsels about treasures in the darkness – they were perfect.
Talking long still sounds terrific.
Katie, from Hope in God Forever
I haven't been by your blog since you got away from that other blogging platform – sorry.
I remember every bit of your story…
having read it more than once…more than twice.
You've done lots of pushing the proverbial rock up the hill.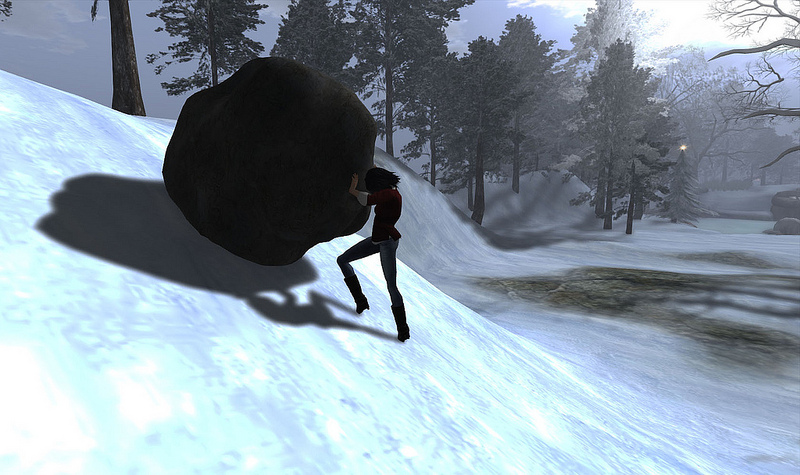 Despite that (and maybe because of it) you are strong and resilient.
You've given me great advice. I'm in your corner…and so is our God.
(p.s. you have been prayed for – I get it)
Susan, author of The Fisher Lady
You know I'd love to write poetry the way that you do.
By now, you also know that I can match neither your poetry nor your wisdom.
You balance words on grace notes.
And you've stuck around…
even these last seven months…
as I've been barely above water – thank you.
Dawn from Daschondog's Blog
I remember at the start of those seven days with no sleep – and after. You diagnosed me better than the doctors I was seeing. I'm sure, in part, due to your medical training, but probably more due to your heart.
You almost immediately discerned that path out of my rabbit hole would be more rugged and strenuous than I originally thought – and you were right.
You're right about a few other things too.
You know way too many secrets about me.
If I were the CIA…well…you know. : )
(but not to worry – I'm not even a member of this CIA)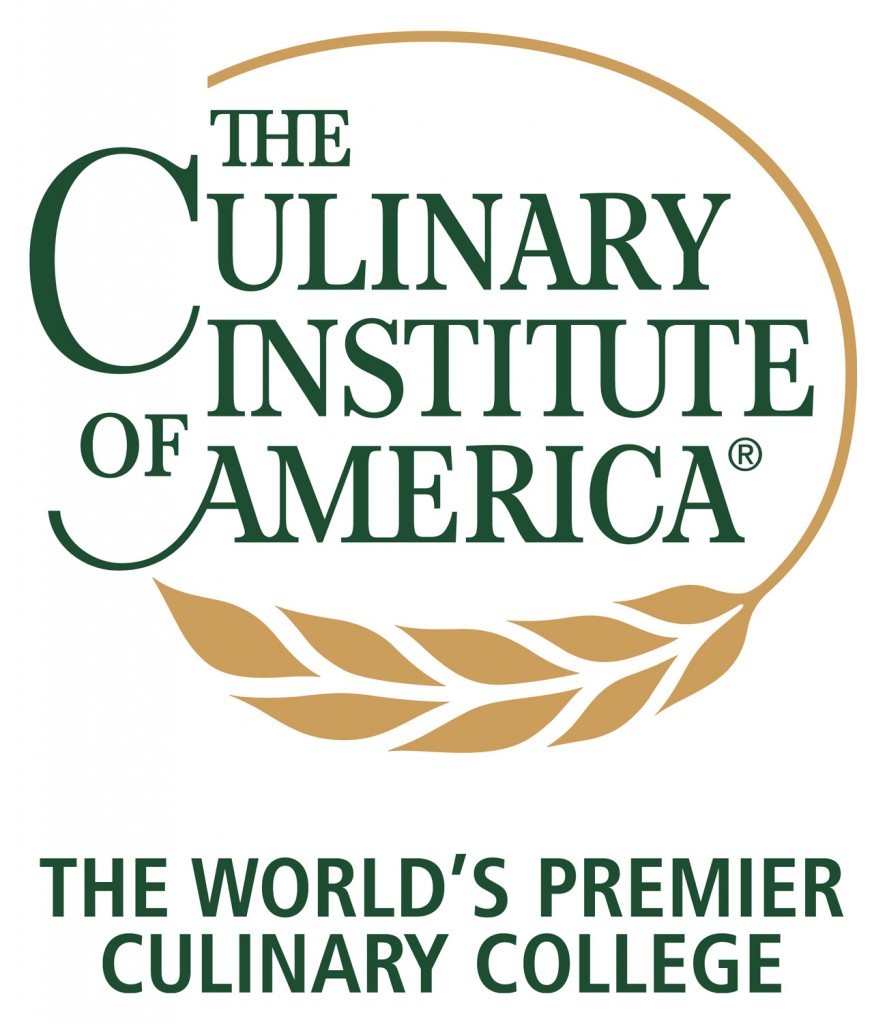 Laska the Love Kitty sends his love to the muttlies – me too.
So many of you have been so constantly awesome…
the most delightful parts of my blogging experience.
I can't thank you enough.
But I can try.
There is more.
Please come back.